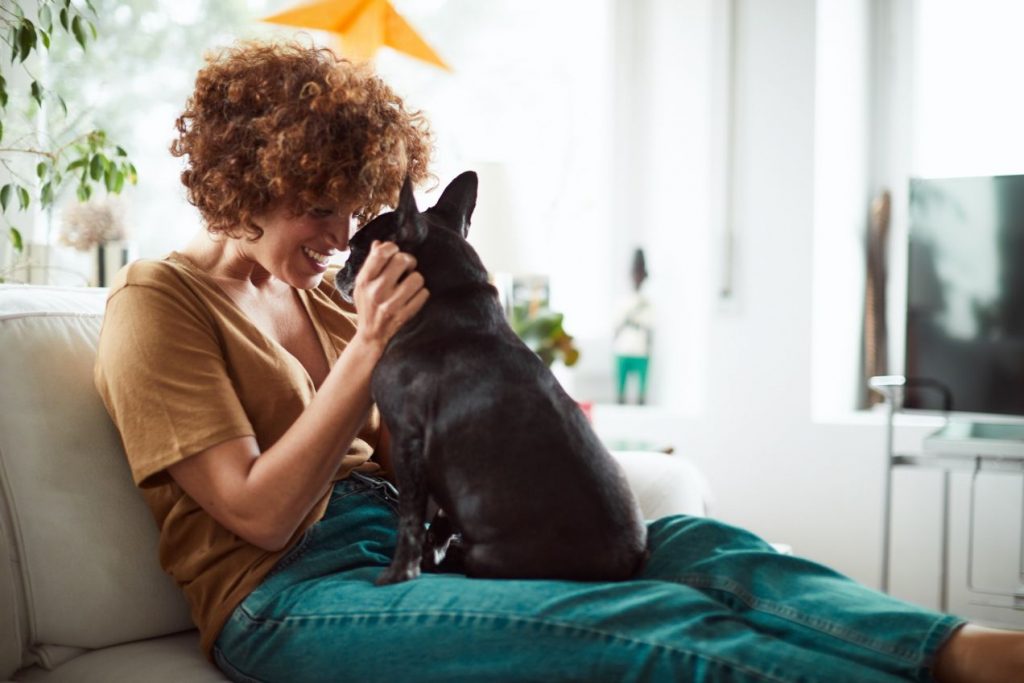 There are many who travel, find it difficult at times to find dog-friendly accommodations. Here at Olivias Housing, we understand that your dog is as important as any other member of your family. Our pet friendly furnished apartment Toronto offer travelling business professionals, students and family vacationers, with the flexibility to take their best friend with them regardless of how long their stay is. Your friend and companion are more than welcome at some of our designated dog-friendly apartments. 
Many of our pet-friendly furnished apartments in Toronto are located close to parks, off-leash areas and dog-friendly buildings.  Toronto is a very dog-friendly city. Dogs are allowed on subways, streetcars and buses and there are over 50 off-leash areas in the city. 
PET RESPONSIBILITY: 
Residents are responsible for all damage caused to the apartment and premises by their pets. The apartments will be inspected after move out and any such damages assessed and charged accordingly. Excessive damage may include charges for professional cleaning, rug replacement, and lost revenue charges while the room is out of service due to cleaning and repairs.  The public areas of the properties we are located in are for the enjoyment of all residents and we require that all residents clean up after their pets. 
RESTRICTIONS & FEES
Please note that we do have restrictions depending on the type of breed, size and weight. Please mention your pets when making an inquiry. We have a simple $200 Pet Fee per stay with a limit of 2 dogs.
Looking for short term rental?
Submit the form below to check AVailability or ask a question