Students, Professors, and Educational Institutions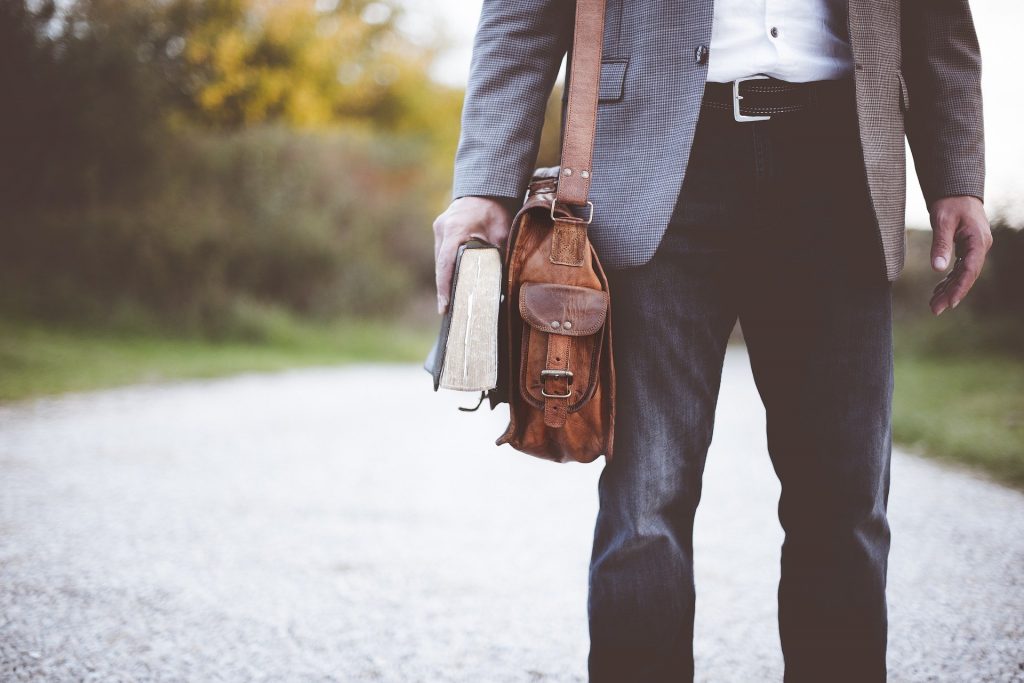 Furnished Student & Faculty Housing
When people think of short term rentals, they often think of accommodations for tourists or people working on the road for business. At Olivia's Housing we're proud to offer accommodations for a wide variety of individuals, including domestic and international students, interns and teachers looking to pursue educational opportunities in Toronto. With the city being home to dozens of the most prestigious colleges, universities and educational programs in the country, as well as globally, it's quite common for students or teachers to come learn or teach here. Because of that need, we recognize that affordable short term rentals are required and we're happy to provide them. If you're on the hunt for a place to stay, here are some reasons to book with us:
Apartments Around School Campuses
Unlike regular tourists, we understand the needs of students and teachers are different. Because of that, Olivia's Housing caters to academic institutions and education professionals to ensure spacious, comfortable accommodations in convenient locations near post secondary campuses, internship sites, training centers, and schools. We maintain a wide array of corporate apartments and furnished housing options throughout Toronto near some of the biggest educational institutions so you can focus on getting to class instead of wasting your time commuting. Wherever your educational opportunity takes you, we can help you stay in style and take advantage of the best local housing opportunities so that you can focus on your academic pursuits.
Since our short term rentals are close to where you need to be, if you're a student, you can take full advantage of campus life while knowing you're only a short distance away. You can take part in clubs, study groups and other extracurricular activities after classes without the worry of having to rush home immediately after class to beat the afternoon rush home.
Furnished Apartments
Moving to a new city for school can be a source of a lot of excitement and stress. Besides making sure you're all settled into your new school, you need to find a place to stay that meets all your needs while you're a home away from home.
Temporary furnished apartments from Olivia's Housing will provide you with breathing room to get set up, explore your campus and neighborhood, and coordinate logistics without feeling displaced by your move. Since all our apartments come fully equipped, you don't have to worry about buying any additional furniture as you would with traditional rental options. Our kitchens come with all the utensils you need to cook your favourite meals, our living rooms come with comfortable sofas and loveseats for lounging and all our bedrooms come with all the bedding you need to rest comfortably at night.
Our apartments are also expertly designed with style and sophistication in mind so you'd have no problems hosting study groups or friends during your stay. If you plan on having any family or friends stay over, we have you covered for that too! All accommodations include an air mattress and additional bedding in case you plan on hosting overnight guests.
Short Term Rentals For All Budgets
If you're a student planning to study in Toronto, the costs of school can definitely add up. From tuition, textbooks, extracurriculars and other costs of living, expenses can really break the bank if you don't spend wisely. When consulting with potential guests, we're always on your side which is why we work within your budget to find accommodations that are best for you. We consider all the amenities and add-ons that you're looking for as well as desired location and budget and try to align all those things as best as possible. We have apartments that are smaller but comfortable and cozy for those on tighter budgets and others that are large, luxurious and have exceptional amenities for those living on higher ones. We believe all students and teachers deserve the right to a comfortable and affordable stay while in Toronto, that's why we've proudly built out an impressive catalogue of listing to choose from to help cater to a variety of people's needs.
If you're looking to pursue educational opportunities in Toronto, you've come to the right city! Now, you have to find the right place to stay. Contact the professionals at Olivia's Housing to help you with your hunt and pick out the affordable short term rental that's right for you.
Contact us if you are a student or educational professional in need of accommodations during your stay in the city, we're always happy to help.
oliviashousing@gmail.com
1-800-288-9894
Looking for short term rental?
Submit the form below to check AVailability or ask a question