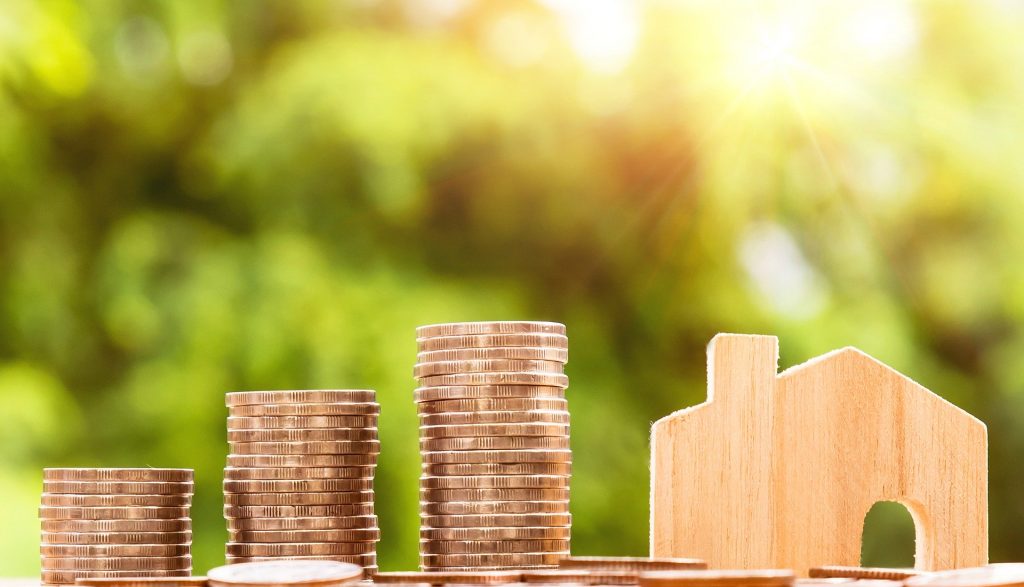 Temporary Insurance Claims For Housing In Toronto
The insurance industry and those with insurance claims have unique needs when it comes to temporary housing. If you're dealing with property loss claims due to fire, flood, vandalism, wind, or other damage, and you need a helping hand— Olivia's Housing is here to provide it. Here's why you should pick us in your time of need:
Years Of Experience
With many years of experience in the temporary furnished housing market, our team provides expertise in the intricacies of the relocation process for people who have experienced home loss or damage. We assist both policyholders and adjusters with comprehensive disaster housing solutions and try to take on as much stress on behalf of the client to help ease the situation in this time of need.
We work with all the parties involved to make sure this process goes as smoothly as possible and that no mishaps happen along the way. If you're a policyholder, we'll work directly with your insurance company by coordinating the payment process, so that you can focus on the more urgent matters at hand.
Fully-Furnished Housing Options
Our temporary furnished housing options are considered a lifesaving solution when disaster strikes. We offer short-term living accommodations with all-inclusive amenities so individuals, couples or families have a place to regroup and recover after a difficult time. No one likes to feel like they're living out of a suitcase especially when it's under unfortunate circumstances, which is why our furnished apartments help empower you to get back on your feet again.
We offer a wide portfolio of stylish apartments and convenient residences with full furnishings and amenities to help guests feel at home during their temporary displacement. From a fully-stocked kitchen to make some home cooked meals, a comfortable living space, to bedrooms with premium mattresses and linens for a relaxing stay — our team has thought of it all to help ensure your stay is as comfortable as possible. We want to help make the best out of an unfortunate situation which is why we offer accommodations that are actually livable and allow you to carry out your routine as best as possible.
Apartments Located All Over Toronto
If you've currently been displaced from your home for whatever reason, we don't want to make a stressful and inconvenient situation even more so. When the unexpected happens, it's usually out of our hands but that doesn't mean that life stops, necessarily. Depending on the situation you're caught up in, you may be expected to carry out your regular routine of going to work and taking your kids to school. If that's the case, you want to be placed somewhere that's convenient for you and your family.
Instead of placing you in any housing unit without consultation, we work with you to find a place that works best for you and your needs. Whether you want to live near work, your kids' school or otherwise, we try to find a that's as close to where you want to be given our availability.
No matter where you go, rest assured that you'll be conveniently located no matter what. All our apartments and housing accommodations are located in some of the best neighbourhoods in the city and easily accessible by subway and TTC. They're also located in Toronto's most vibrant areas near local amenities, restaurants and entertainment districts.
Options For All Budgets
We work within your budget and insurance policies to provide you a temporary home that works best for everyone. We have short term rentals that appeal to all tastes and budgets and guarantee the most in customer satisfaction. We have cozy and comfortable accomodations for those who have tighter budgets and then more high end options for those who have bigger ones. Because we want to appeal to a diverse range of guests, our catalogue of short term rentals includes a wide variety of options.
We sympathize with families, couples and individuals going through a hard time which is why we like to help in any way that we can. From finding a temporary housing unit, to helping coordinate with insurance companies, we like to go above and beyond to help lift some of the weight off your shoulders.
If you want a team that's on your side, contact Olivia's Housing today. We'll work within your means and provide you a space that works for you in these trying times.
oliviashousing@gmail.com
1-800-288-9894
Looking for short term rental?
Submit the form below to check AVailability or ask a question