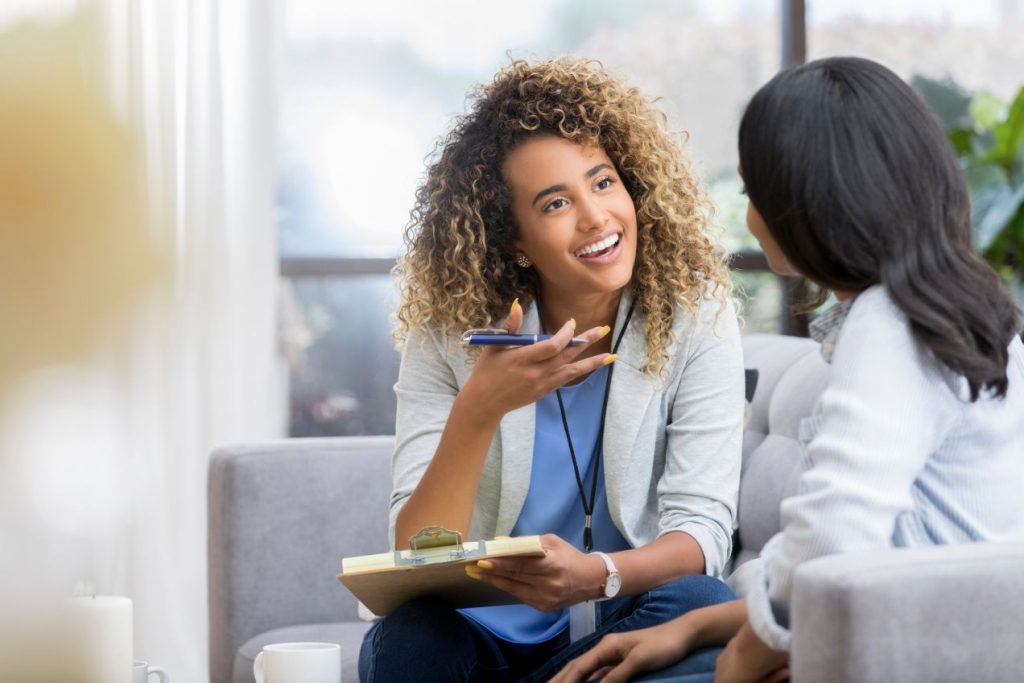 Furnished Apartments & Short Term Rentals For Patients & Medical Staff
Temporary Furnished Housing for Medical Stays in Toronto:
Here at Olivia's Housing, we understand the urgency of healthcare professionals as they seek short-term rentals within tight time constraints. Many people in hospital environments don't have the luxury of shopping around over a period of several weeks, buying furniture to their taste, and purchasing basic homewares.
Our temporary furnished housing presents an effective solution: move-in ready homes at affordable prices. Temporary furnished housing at Olivia's Housing offers convenient, reliable solutions for those facing extended medical stays and hospital visits. Whether you or a loved one are having a medical procedure—or if you are a medical resident, traveling nurse, hospital employee, or medical student—you can benefit from a state-of-the-art temporary furnished housing from Olivia's Housing.
Our short-term rental apartments are less expensive than hotels in the same cities—in fact, we offer special rates for many local hospitals. Our temporary furnished housing comes fully equipped to allow you to stay different—you'll be able to cook meals in your own kitchen, eliminating the cost of eating out at restaurants daily.
Our team at Olivia's housing has thought of every detail to make your life easier– from fully furnishing your home to providing housewares like cookie sheets, cooking utensils, coffeemakers, microwaves, wine glasses, place mats, cutting boards, garbage bags and more. Our short-term homes even come equipped with a queen size air mattresses perfect for additional guests and visiting family members. When we say "move-in ready", we truly mean it!
We understand that hospital stays and hospital work requires long, exhausting hours and our aim is to simplify your day-to-day tasks so that you can maximize your time at home. As a result, we offer many short-term properties within walkable distance of Toronto's major hospitals. All of our available housing is near to fun nightlife, some of Toronto's best restaurants, shopping and grocery stores. We want all of our guests to be located right in the center of it all!
Standard inclusions include unlimited high-speed wireless internet, so you don't have to waste time trying to reconnect all of your devices. Olivia's Housing includes all utilities like premier Roger cable with over 170 channels. If you are moving in with family members or young children, simply contact us and we can arrange for items like cribs and playpens.
We've intentionally created a roster of short-term properties within some of Toronto's best buildings, offering incredible amenities. Some of these additional perks include pools, gyms, laundry and more. You won't have to invest in gym memberships with many of our properties! Furthermore, if you have any furry friends, we offer several fabulous properties that are pet-friendly.
Here at Olivia's Housing, we're extremely proud of our dedication to our guests. For people in hospital environments or healthcare professions, we especially understand your need to fully maximize your time– and we'll work to help you. We offer several services at additional cost that can bring some much needed convenience to your life! Some of these services include grocery shopping, airport pickup and/or drop off, housekeeping (weekly, bi-weekly or monthly), professional home chefs and even in-home chefs. If you're tired after a long working day, just reach out to us and we can easily arrange for a professional in-home massage to help you wind down.
We understand that your stay may be a quick in-and-out, depending on your situation. We created simple and secure booking processes so you can be sure to get your home when you need it. There will be no constraints as to when you come in and out as long as you specify in your booking! We offer a hotel's reliability, service and features at the cost of regular rent– what's not to like!
Whether you're a patient, or a hospital visitor, or a medical professional looking for a corporate apartment, being well rested and well cared for is vital to your experience. By choosing furnished short-term rentals from Olivia's Housing, you're guaranteed an easier healthcare-related or medical stay in the privacy of your own residence.
If you're looking for a serene, conveniently located "home away from home", contact us now.
oliviashousing@gmail.com
1-800-288-9894
Looking for short term rental?
Submit the form below to check AVailability or ask a question