Furnished Rentals Toronto
Welcome to Olivia's Housing
Toronto's #1 Furnished Short-Term Apartment Rental & Suite Provider
Finding suitable accommodations is one of the most important parts of planning any trip. From hotels, homestays and other "BnB" options, there is an endless amount of selection for places to stay in Toronto. Whether it's for business, travel or whether you're planning to stay for a long time or a good time, you want to stay somewhere that's not only comfortable but convenient.
Imagine having the luxuries of home right in your space! Say goodbye to stuffy, lived-in hotels and "BnB" spaces, and say hello to the sleek and sophisticated apartment spaces offered by Olivia's Housing. From prime locations, expertly designed spaces and inclusive amenities - we check off all the right boxes for your travel needs! All you have to do is pack your bags, book your space and leave the rest up to us.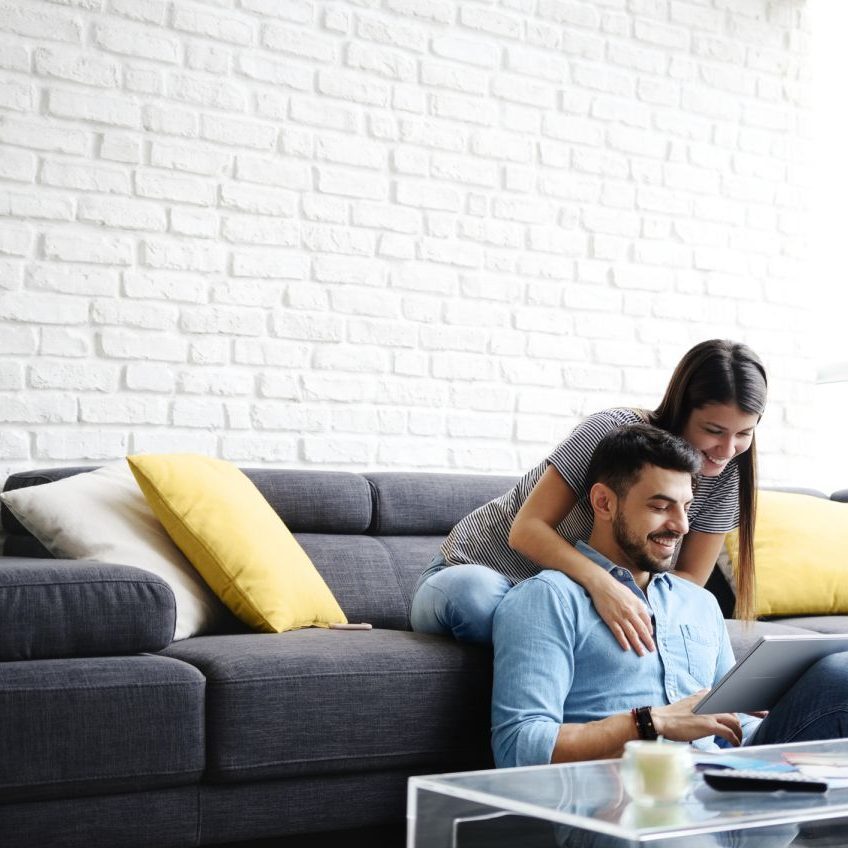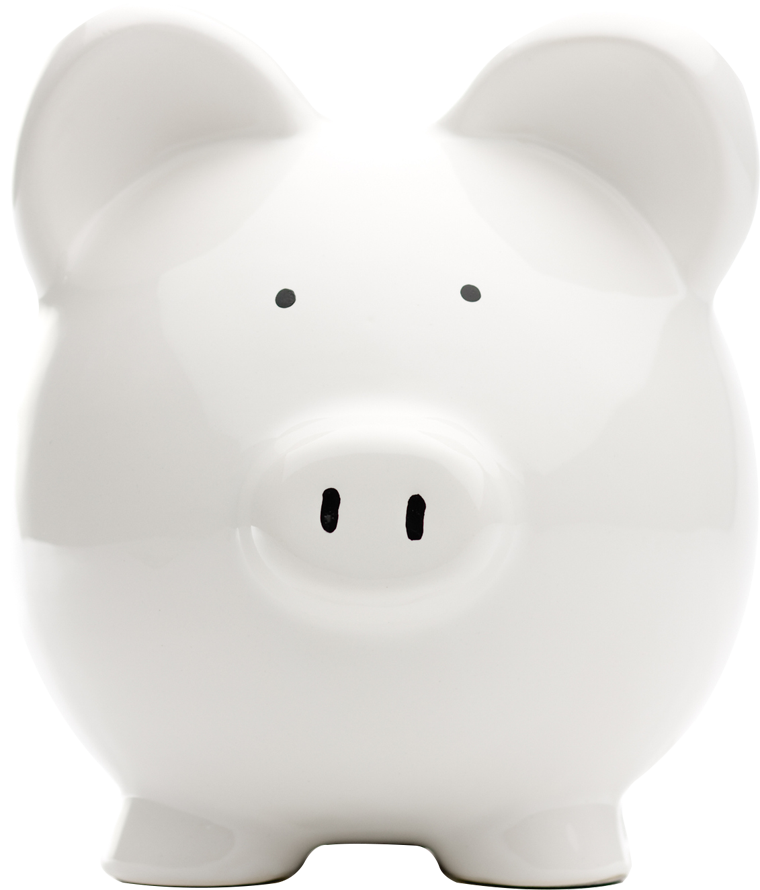 No matter what the duration of your stay is, we want to make sure you get the most bang for your buck! Especially for those planning to stay long-term, expenses can easily add up. We provide the most affordable long-term and shortterm rentals Toronto. At Olivia's Housing, we are so committed to that promise that if you find something better, we'll beat it! Show us a competitor's quote for a similar suite that is priced lower than ours and we will beat it by 5%!
Besides our lowest price guarantee, be sure to check out our seasonal package specials that we update all throughout the year. These packages are ideal for long-term stays as we'll typically add bonus services to your package to ensure an even better stay. These bonuses can include bi-weekly house cleaning services or free parking, depending on the addition that's most convenient for you.
Inclusive and Fully Furnished Short-Term Rentals
Every space offered by Olivia's Housing includes inclusive, fully-furnished accommodations. Our short term rentals Toronto featured in our impressive catalogue cater to everyone's unique tastes, from sleek modern suites for corporate and luxury living, all the way to cozy modest suites for family-friendly adventures. Olivia's Housing has a curated library of accommodations to choose from that fits every budget and style of living.
If you're currently looking for long term or short term rentals in Toronto, our website will guide you through a wide variety of furnished accommodations. You will find detailed descriptions, pictures, video tours, as well as client reviews of each space so you know exactly what to expect when you finally decide to book your apartment. Once you find the perfect furnished apartment suite for you, please contact us at 1-800-288-9894 or e-mail us at info@oliviashousing.com and we will be happy to assist you with the booking the right accommodation for you.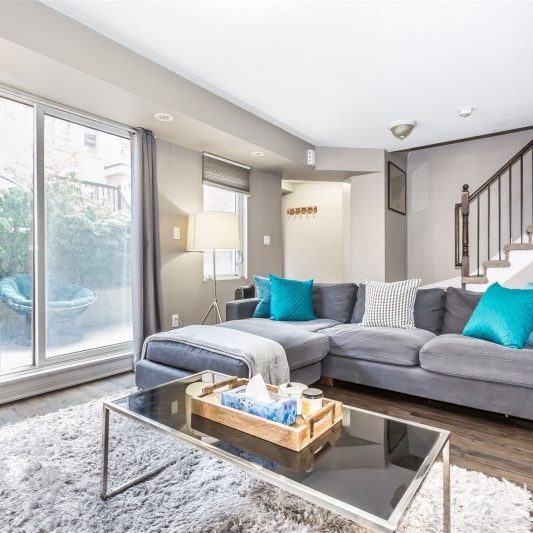 Looking for short term rental?
Submit the form below to check AVailability or ask a question