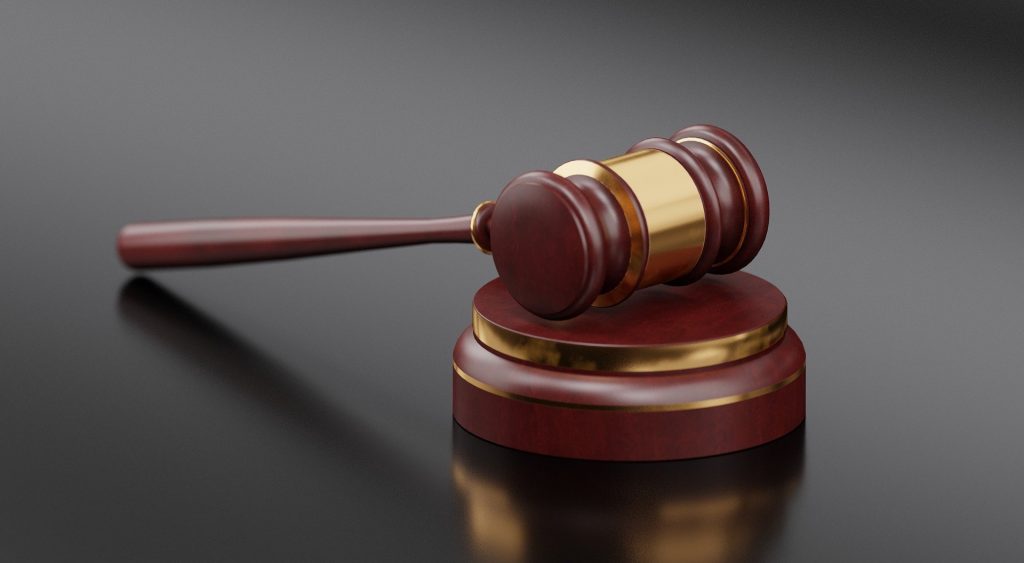 Short Term Rentals For Legal Professionals & Legal Dissolution
LEGAL PROFESSIONALS
As a legal professional or employer, individual and group traveling comes with the territory. To stay at the top, legal professionals need quality accommodations that they can count on.
Olivia's Housing serves the legal industry by providing temporary corporate apartments with full amenities and 24-hour customer service. Our luxury residences offer many advantages to lawyers and other legal professionals on short-term assignments abroad.
Our residences enable traveling professionals to live just as comfortably as they do at home, cooking meals in a fully equipped kitchen and relaxing in beautifully furnished surroundings that are both functional and sleek.
With more space, better services, and rates 30%-50% less on average than a luxury hotel, it's easy to see why Olivia's Housing is the temporary corporate housing provider that legal professionals trust.
DIVORCE or SEPARATING?
Facing hardships within relationships can be a sensitive time, and sometimes partners choose to spend some time apart. If you are in the separation process or in the initial stages of a divorce, we offer seamless transitions into a short term furnished home setting rather than an uncomfortable hotel room stay.
Facing change in relationships can be difficult enough, and our aim here at Olivia's housing is to assist those in the divorce or separation process in securing a homely short-term suite. For those with children especially, avoiding dull and lifeless hotel suites can help your family transition through tough periods of change. We offer numerous homes with extra rooms for your family members, and supply each home with a wide variety of homeware.
WHY CHOOSE OLIVIA'S HOUSING?
We pride ourselves on providing our guests with the perfect home-away-from-home. When we say we've thought of it all, we mean it! From location to furnishings, homeware, and additional home services, our mission is to make your transition into a short-term suite as easy as possible.
We've outfitted our residences with stunning art pieces and furniture to create warm, inviting homes. Unpacking boxes just to find cooking utensils or plates can be frustrating, so we've provided all sorts of homeware so you can focus on adjusting to your new home! Some of the items stored in your home include living room furniture from sofas to lamps and tv stands, to kitchen housewares like wine glasses, linens, casserole dishes, colanders and even vegetable peelers.
All of our apartments are located in prime neighborhoods in the Toronto area, close to transportation, shopping, and the hustle and bustle of city life. We have a diverse range of properties to meet the needs of all of our clients, whether you're an individual or a family of 8 looking for temporary housing. Many of our homes have direct, indoor access to subway stations to ensure your commute is quick and convenient. If you have a car, we also offer spaces with access to secure parking. Depending on the property you select, your building may include a gym, theatre room, yoga area, multi purpose room, a games room, outdoor terrace, lounge, library, concierge, bike storage and more!
Finding short-term places that welcome furry friends can be difficult, but we've made sure to include plenty of pet-friendly apartments in our roster of suites. For those with young children, we'll set up playpens and cribs so your hands don't get full.
PRICING?
When it comes to pricing, we can't be beat! If you find a similar home with the same offerings in Toronto, let us know and we'll beat the price by 5%. Our aim here at Olivia's housing is to ensure all of our guests have the best possible stay so they can focus on their move and other life moments. In addition, we are always offering package specials to our clients featuring major savings on parking and housekeeping– one less thing for you to worry about!
If you're a busy legal professional or someone going through a trying time in your personal life, you shouldn't have to worry about finding a home in the short-term.
Contact us today and we'll help you find the perfect temporary home!
oliviashousing@gmail.com
1-800-288-9894
Looking for short term rental?
Submit the form below to check AVailability or ask a question