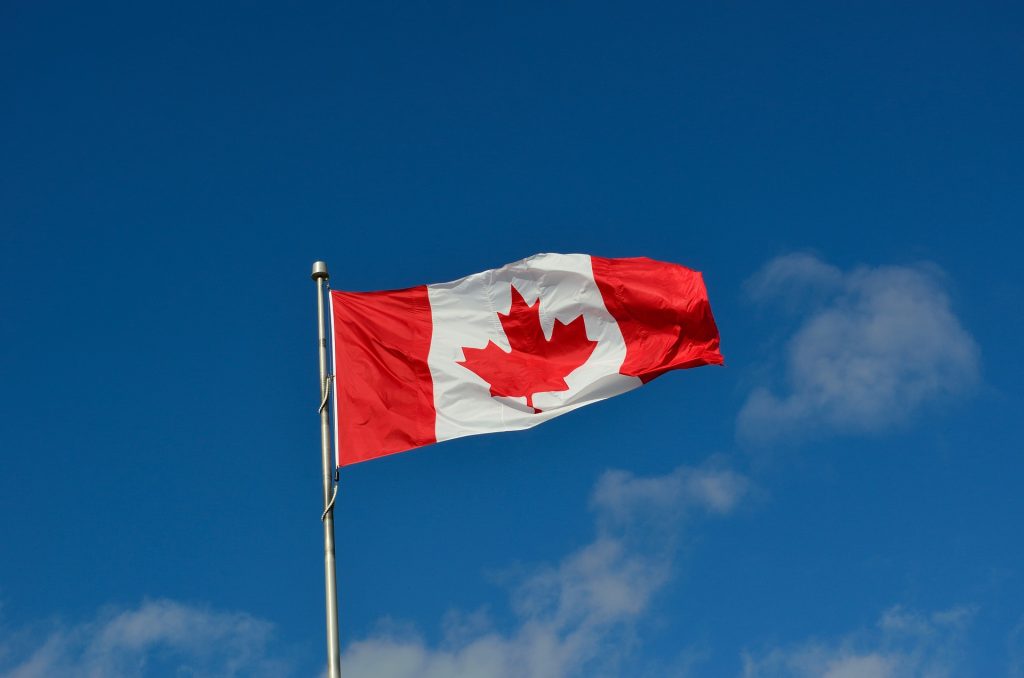 Short-term Apartment Rentals for New Canadian Immigrants
Starting over in a new country can be scary and stressful. Starting a new job, discovering a new community, finding the right place to live… there are a lot of things to take into consideration. Luckily, Olivia's Housing is here to provide people who have just moved to Canada with affordable short-term housing solutions in Toronto.
Toronto is well known for having less than 1% availability when it comes to apartment rentals in the city. With other short-term apartment rentals in the city such as Airbnb, you can't be guaranteed with possible cancellations, the inability to rebook an apartment you like, or the disappointment of showing up at an apartment that looks nothing like its pictures online.
There's no need to deal with this uncertainty or the inconvenience of living out of your suitcase for weeks on end while you try and find a better housing solution. Olivia's Housing provides easy, stress-free, and affordable housing for immigrants who have just moved to Canada. It is our goal to give you proper peace of mind during this somewhat scary transition in your life. Keep reading to find out how we can help you!
No Credit? No Worries!
Chances are, if you're looking into short-term apartment rentals in Toronto, you're aware that your credit doesn't follow you when you move to a new country. That can make finding housing for immigrants pretty difficult. However, while other apartment lessors require credit checks during their application process, we don't!
Our Easy Application Process
The application process with Olivia's Housing is quick and easy! While we don't require you to provide a credit history, all that we need from you is a copy of some photo ID. Then depending on your term with us, you'll have to sign a temporary lease agreement and make a few initial payments, including the following:
First month's rent
$500 damage deposit
$100 cleaning fee
This agreement can be sent through docusign before immigrating to Canada and payments can be made through PayPal or by wire transfer.
Cancellation Policy
Once we have all of that from you, your reservation is booked and confirmed! There's no need to worry about last minute cancellations or unexpected changes with us. We are dedicated to providing our customers with the knowledge they won't be cancelled on and left scrambling to find a new place to live.
However, we also understand that circumstances can change. That's why you can cancel up to 30 days prior to your reservation with us. Once you've entered that 30 day period, you must honour your agreement.
Additionally, you can continue your agreement with Olivia's Housing on a month-to-month basis—you don't need to worry about being forced out of your short-term rental by someone else's reservation. There is also no maximum extension limit so long as you provide us with advance notice so we can accomodate your needs.
Location, Location, Location
Moving somewhere new can be daunting, especially when you might not know the different neighbourhoods or which areas you should avoid. At Olivia's Housing, we will work with you to better understand your short-term housing wants and needs. A call with our team can help us to determine what you're looking for and we'll find you a place that matches your criteria.
Roughly over half of Olivia's Housing new Canadian customers are immigrating here for a new job or for school. If this is the case for you, we'll help you find affordable housing in Canada that's close to your place of work or where you will be studying. All of our housing solutions for immigrants are located along Toronto subway lines for your convenience.
It's important to us that you're happy with where you're located. We'll make sure that your short-term apartment rental in Toronto is in an area where you can feel safe so you can start your life in Canada confidently.
What to Expect When You Arrive
Within three days of your reservation, you will be sent a clear, detailed document, outlining your rental instructions. This includes how to enter the building of your new home, where you can obtain the key, how to control the air conditioning/heating, and any other information that you might need.
All of our apartments come fully furnished with everything you might need to start your life here in Canada. From towels and bedsheets to pots and pans, we've got you covered!
Affordable Housing in Toronto with Olivia's Housing
Moving to a new country is stressful enough as it is, there's no need for your housing situation to be. When you choose Olivia's Housing for your short-term apartment rental in Toronto, you can rest easy knowing you are being properly taken care of.
For affordable housing options in Canada, give us a call today. A hard-working member of our team will gladly talk to you about your options and start the process of getting you settled in your new home!
Looking for short term rental?
Submit the form below to check AVailability or ask a question