How to Pick the Right Toronto Neighbourhood to Live In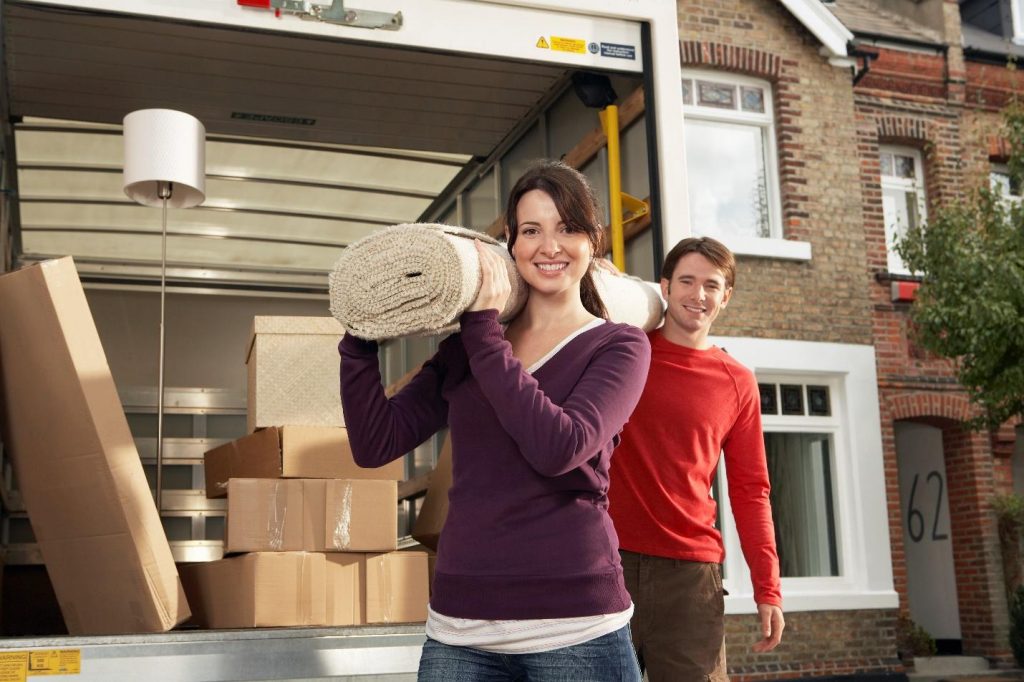 Moving can be an exciting, albeit stressful, experience. This is true even if the move is planned well in advance but can be especially so if it is due to unforeseen circumstances. Individuals who find themselves in the latter position might end up struggling to find a place to live without having to sign a long-term contract that they might not be able to fulfill. Finding quality short term rentals in Toronto is important in these situations, but renters should take care to select the best neighborhood for their specific needs. If you're looking for the right Toronto neighborhood for you, we can help! Here are some tips to find the best location.
1. Don't Settle
It can be tempting in stressful situations to simply take the road of least resistance and move on. And given that many short-term leases are the result of unexpected issues such as illness or divorce, many people on the lookout for this kind of rental might also find themselves looking for the easiest solution rather than the ideal solution. It's important to remember that you deserve a good option rather than one that is merely viable. Finding the right location means that your time in the rental will be infinitely easier and less stressful than it might otherwise be. The first tip, then, is to not be overwhelmed at the idea of finding a rental and to think about the situation carefully rather than making the quickest decision.
Making a quick move might not have been something you intended upon doing, but that doesn't mean that it has to be a bad experience. Don't settle for something that isn't right for you just because it's easy to achieve when there are short term rentals in Toronto that offer everything you could possibly need.
2. List Out Your Needs
When it comes to picking the right neighbourhood for your needs, make sure that you take the time to actually sit down and list out both your "must-haves" along with your "would likes". Make this list independent of the time constraints you might be facing – those needs aren't going to go away simply because you find yourself facing a bit of a hectic move. Make sure to include things like your ideal commute to work, if applicable, and the amenities that it's important to have. If you love having green space to enjoy every day, for example, then that should have a prominent place on your list.
Once you have your list completed, you can begin to look for actual rentals to consider. You'll find yourself in a better position to pick the best Toronto neighbourhood for you once you fully understand what exactly is vital to your happiness and health.
3. Do Your Research
Don't just run a simple search engine search and call the research process "done". Just as taking your time to make a list of important features to your, moving methodically through the neighbourhood research process is vital to the discovery process. Remember that you can only make an informed decision if you have the necessary facts. Start by looking for rentals that fit your criteria, and then systematically review the corresponding neighbourhoods. Make another list, this time about the features that each neighbourhood offers and how they would help you do well in your new situation.
When your list is complete, compare the lists. Look at both the pros and cons and decide upon what you can afford to compromise and what you cannot. This will help you find the best available neighbourhood for your needs.
4. Opt for Practicality, Not Trends
While there are some very trendy neighbourhoods in Toronto, it's important that you make your decision based on your practical needs instead of a neighbourhood name alone. It might be tempting to live in the Kensington Market area, for example, but not if that means adding an unreasonable amount of time to your commute and taking you further away from your support system. Be critical of neighbourhoods and evaluate each one based on how useful they are for you specifically rather than how desirable they are to other people. Nightlife might be great, but will you actually take advantage of that? If not, and if there are other neighbourhoods that offer more in terms of practicality, be that location to a specific area or the presence of businesses or professionals with whom you need to interact often.
5. Don't Discount Crime Rate
Make sure that you don't leave an area's crime rate out of your planning. As you compare neighbourhoods, one of your first concerns should be how safe the location is. You can examine this factor a few different ways. You can use the search engine of your choice, for example, to look up the neighbourhood's name along with the phrase "crime statistics". You might have to alter the search string a bit to get optimal results, but you should find detailed crime breakdowns for each neighbourhood on your list. Additionally, don't forget that you can reach out to local police departments for more information regarding a particular area's safety. Do this by calling the station directly as opposed to using an emergency services line.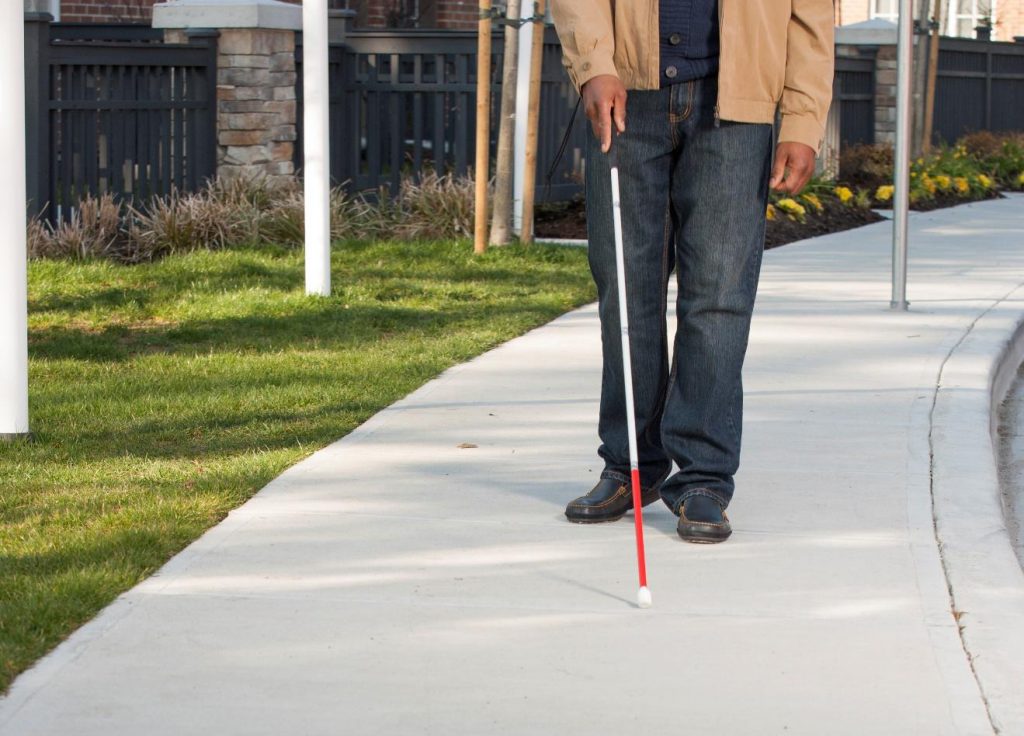 6. Go For a Walk
If you're having trouble making a decision, or even if you would simply like to evaluate the options at your disposal, consider going for a walk in potential neighbourhoods. You can learn a lot by simply wandering around and taking in the sights and scenes of an area. If you're looking for especially quiet streets, make sure that you travel through the neighbourhood at times when noise would traditionally be an issue. If an actively developed neighbourhood with newer buildings and no vacant lots is important to you, then keep an eye out for both of these while you're walking. This is perhaps one of the best ways to pick the best neighbourhood in Toronto.
Short Term Rentals Toronto
For more information about short term rentals in Toronto and how you can make the best decision for your specific needs, reach out to the professionals at Olivia's Housing today!

Looking for short term rental?
Submit the form below to check AVailability or ask a question