Short Term Rentals
in Downtown Toronto
Downtown Toronto is a buzzing area filled with skyscrapers, restaurants, nightlife, and an eclectic mix of neighbourhoods. It's also home to iconic attractions like the CN Tower, St. Lawrence Market, and the Royal Ontario Museum. Furnished rentals downtown Toronto are perfect for individuals and families looking to soak in everything Toronto has to offer.
Considered the main central business district of Toronto, downtown furnished rentals offer clients the excitement and action of being in a major urban centre. If you love shopping, consider renting a furnished apartment in downtown Toronto, the main retail core offers both global renown as well as local designers for all your consumer dreams!
Important government business also goes down in downtown Toronto, with the Ontario Legislature and Toronto City Hall.
The main reason for considering a furnished rental in downtown Toronto is proximity. If you decide on a short term stay in downtown Toronto, you will be close to the arts, close to culture, close to transit, close to food, drink and entertainment, close to markets, and close to some of the most unique neighbourhoods in Toronto, like ChinaTown. 
From the fashion district to the entertainment and financial district, don't think your furnished rental in downtown Toronto will be among all concrete and consumerism, downtown Toronto boasts some of the best landscaped Music Garden and friendliest parks like Trinity Bellwoods in Toronto.
Whatever neighbourhood may suit your furnished rental needs in Toronto, Olivia's Housing will make sure to provide you with the utmost quality care and attention.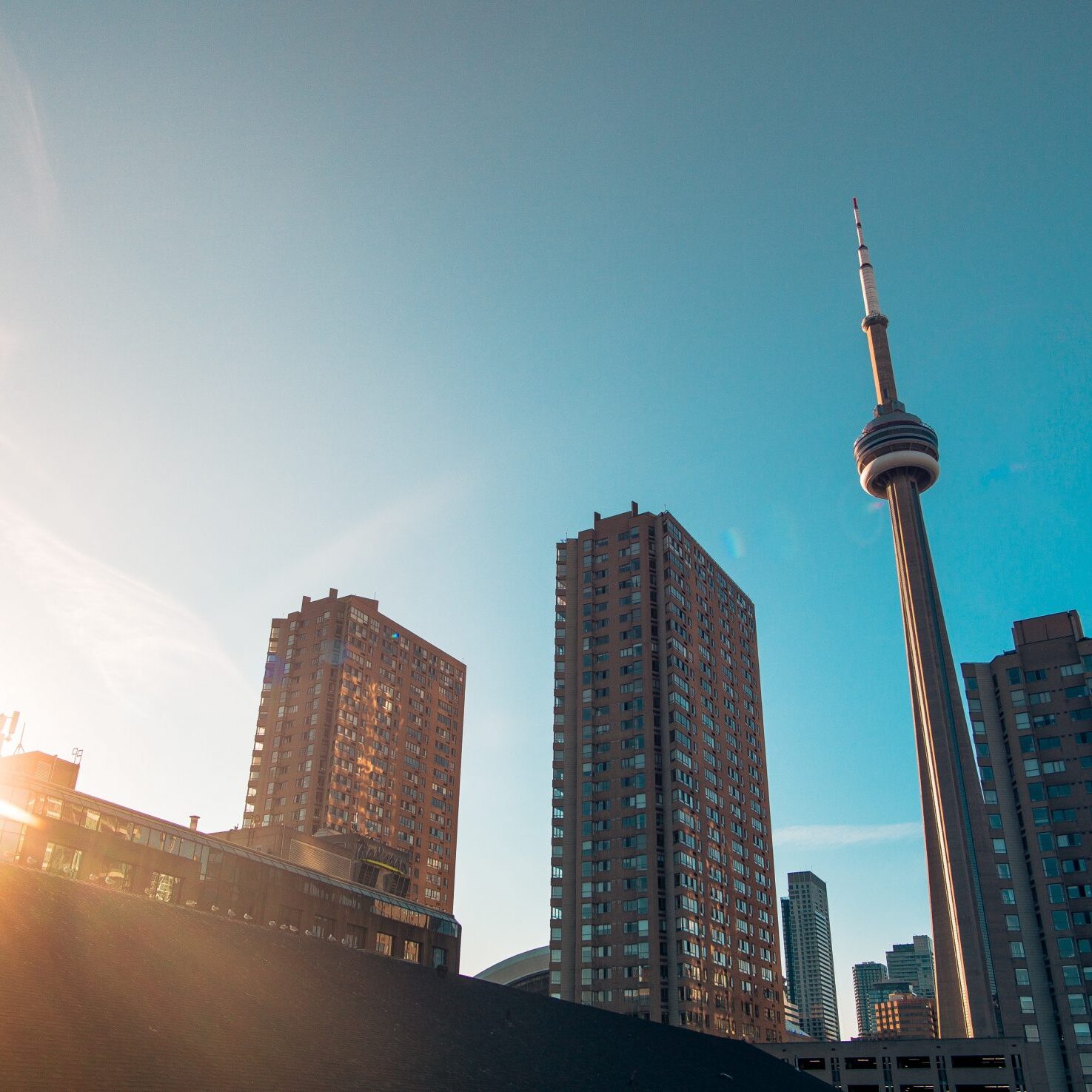 Looking for short term rental?
Submit the form below to check AVailability or ask a question