Short Term Rentals
in Downtown Toronto
Downtown Toronto is a buzzing area filled with skyscrapers, restaurants, nightlife, and an eclectic mix of neighbourhoods. It's also home to iconic attractions like the CN Tower, St. Lawrence Market, and the Royal Ontario Museum. Short term rentals Downtown Toronto are perfect for individuals looking to soak in everything Toronto has to offer.
There are many types of travellers and each of them has a variety of needs and tastes. We constantly strive to offer comfortable short-term rentals that meet a diverse range of criteria to ensure that each of the personal requirements of our guests will be catered to. Whether you are a family on the move, an executive on an extended stay or an international student. Olivia's Housing has the best furnished rental solutions for you at a price that you can afford.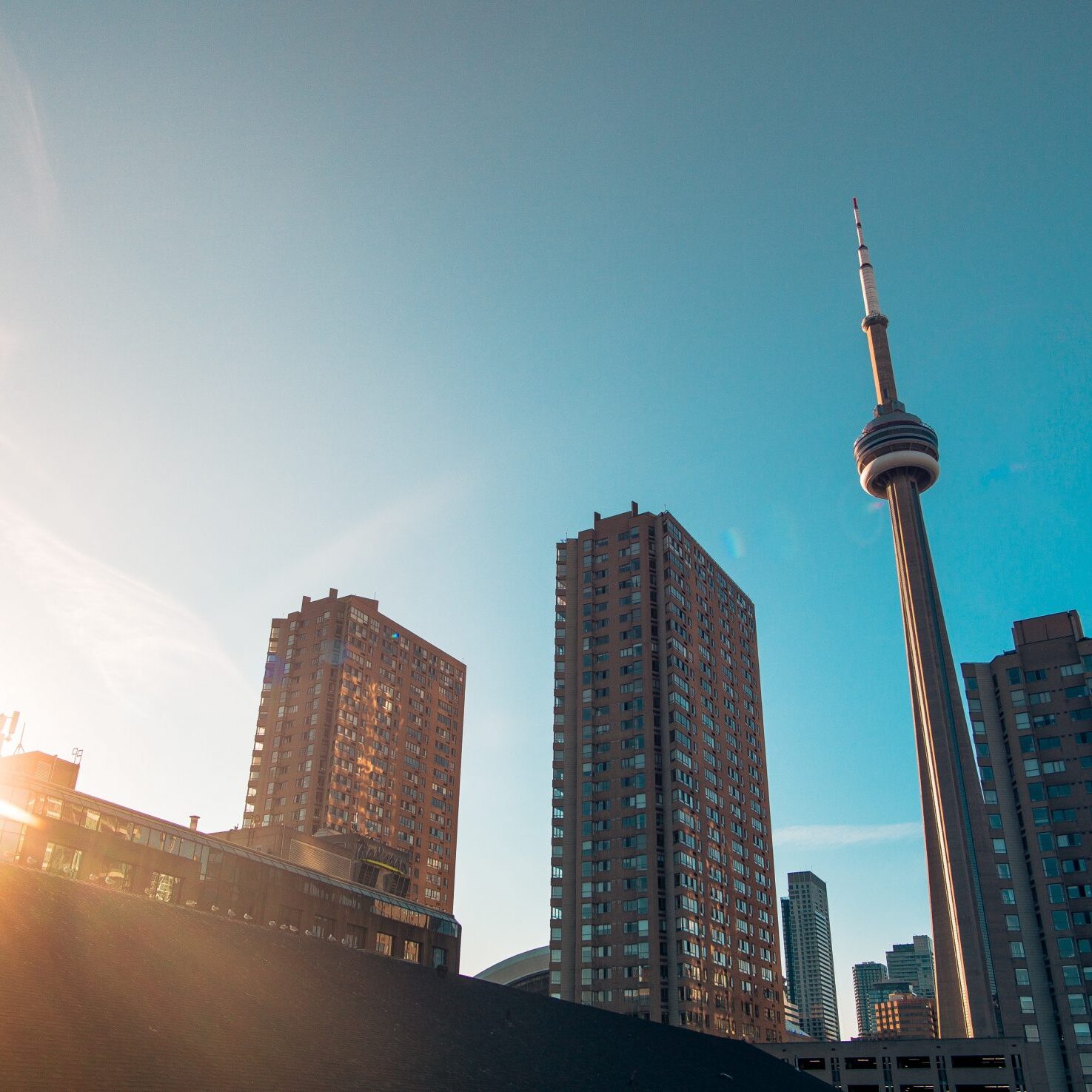 Looking for short term rental?
Submit the form below to check AVailability or ask a question