Short Term Rentals
in Uptown Toronto
Our short term furnished rentals in Uptown Toronto will make you feel right at home.
Located in the heart of the city's historic North Toronto neighbourhood, Uptown Toronto is an eclectic mix of fine dining and local pubs, specialty foods, international retailers and local designers.
With a number of sunny patios, countless bistros and cafes, uptown Toronto also has all the necessities for the sports enthusiast. From hot yoga at Modo Yoga Uptown to one of the cities best off-leash dog areas at Sherwood Park, Uptown Toronto is like most Toronto neighbourhoods, eclectic, diverse, and full of life.
A furnished rental in Uptown Toronto will put you in a family-friendly neighbourhood that boasts a lot of green.
The leafy neighbourhoods of Lytton Park and Lawrence Park may also provide opportunities for refreshing walks from your Uptown Toronto rental.
You'll also be able to enjoy the outdoors in this Toronto neighbourhood, as ravines and parks are everywhere, providing plenty of year-round recreational possibilities from your furnished uptown rental.
But don't worry, you won't get lost in the woods! Uptown Toronto also has easy access to all the major Toronto highways (401, 407, 404 and the 400).
Plenty of public transportation runs through Uptown Toronto, making for an easy work commute. We ensure that public transport is accessible from your furnished rental in whatever Toronto neighbourhood you choose.
While according to Wikipedia, there is no official Toronto city definition of Uptown Toronto, most areas north of Bloor have been referred to as Uptown. Today Uptown Toronto most often refers to the northern portion of the old city of Toronto stretching from St. Clair Avenue to Lawrence Avenue.
What many find appealing about Uptown Toronto, and which may make it an excellent choice for your furnished rental in Toronto, is how it can feel like a village in a big city. Intimate with lots of shops and restaurants located in century-old commercial buildings, this older (2015) article by Narcity lists 15 reasons why Uptown is one of the best areas in Toronto.
Olivia's Housing Furnished Rentals Toronto will make sure to match your particular needs to the neighbourhood that can best meet those needs!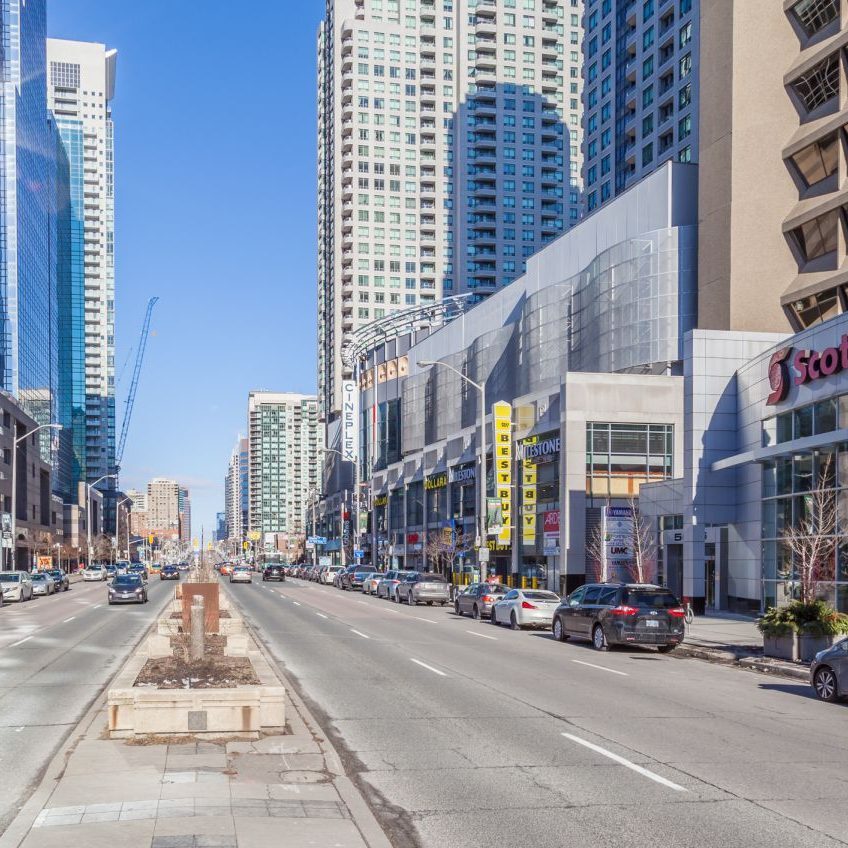 Looking for short term rental?
Submit the form below to check AVailability or ask a question