Short Term Rentals
in Uptown Toronto
Our short term rentals in Uptown Toronto are fitted with custom furnishings, so you can live both comfortably and in style. Located in the heart of the city's historic North Toronto neighbourhood, Uptown Toronto is an eclectic mix of fine dining and local pubs, specialty foods and kitchen wares, international retailers and local designers, and necessities for the sports enthusiast.
Here at Olivia's Housing, we want to make the transition of your move as easy as possible. Many of our fabulous apartments include additional amenities like pools, gyms, laundry and more. Our team has thought of every minor detail to ensure your home is move-in ready, from providing everything from garbage bags to salt and pepper shakers!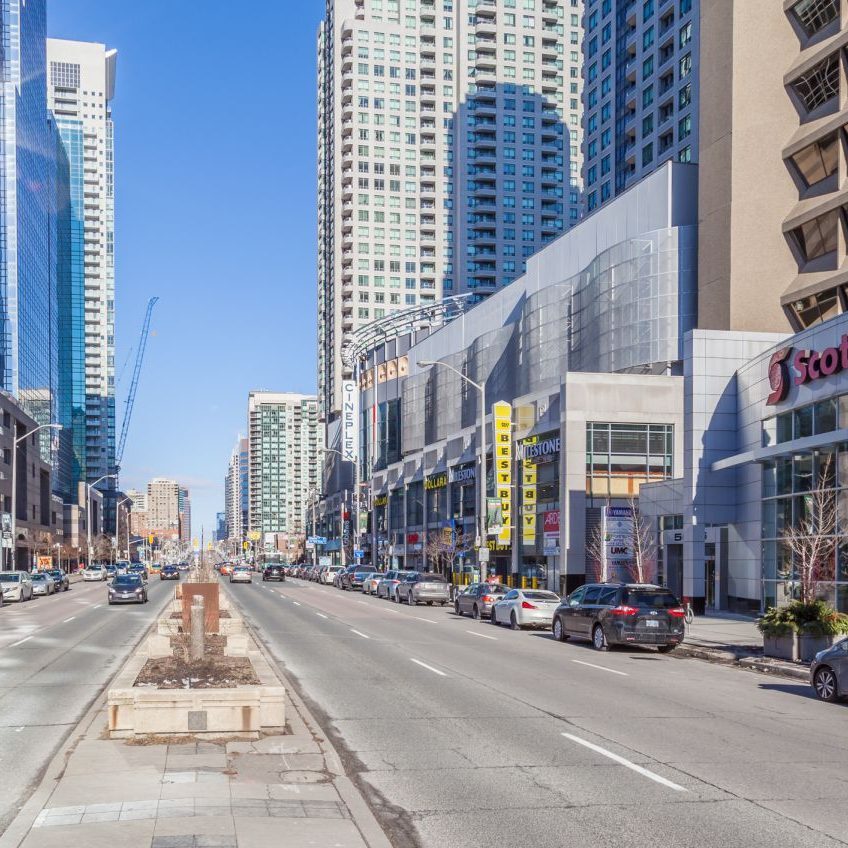 Looking for short term rental?
Submit the form below to check AVailability or ask a question