Listing Your Short Term Condo Rental in Toronto
1. Full Service Property Management
We handle everything to ensure your property is ready & prepared for the market. This includes the screening of guests, reservations, ongoing maintenance & aftercare contact. At Olivia's Housing, our team handles it all. We pride ourselves in providing personalized & dedicated services by offering you reliable worry-free solutions through our comprehensive property management services.
2. Grow Your Rental Revenue
Let us make you money! We help property owners save time and make money in the process. We are here to protect your investment, keep costs low and maximize your return through generating the highest possible profits.
3. Customer Service Satisfaction
Guest satisfaction is the lifeline of our business. We make it our priority to make our guests happy. We treat each and every person as if they are a guest in our own home. We understand that our guests are THE business. It's that simple. Our proven track record, repeat guests and our reputation speaks for itself.
Sit Back and Relax, While We do all the Work!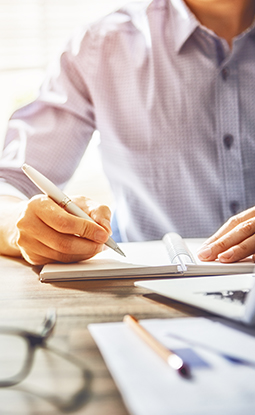 Our team will work with you to devise a plan specifically tailored to meet your individual needs as a property owner.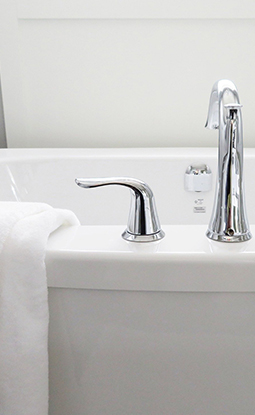 Coordination of cleaning staff, professional laundry linens, replenishing of supplies, handling minor repairs.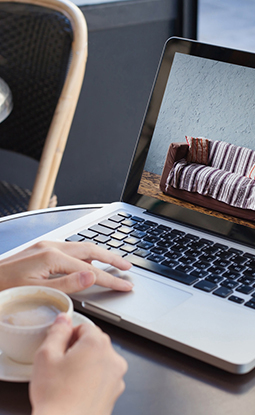 Handle all aspects of marketing your property to the right portals & industry agencies & our specialized contacts.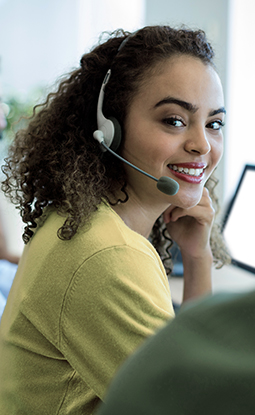 We pride ourselves on providing the best ongoing customer service support at all times.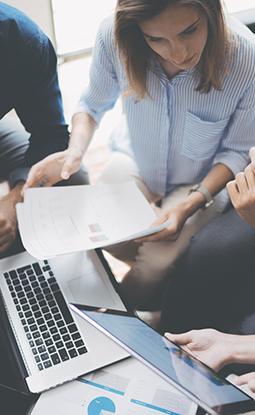 Services that include qualifying clients, contract & financial management of your property.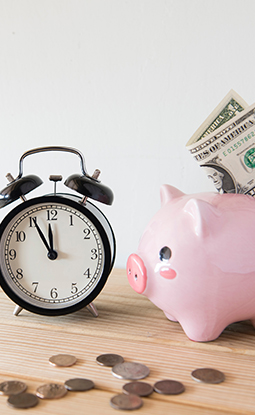 We have a proven and tested track record if you list your property with us. Sit back & relax and make money, while we will take care of absolutely everything.
FULL SERVICE PROPERTY MANAGEMENT
We have working knowledge & experience in managing properties in both the short & long term rental markets in Toronto.  As property managers we handle everything that occurs daily with managing a rental property.  Our goal is to ensure that the owner's goals are met by managing rent, tenants, maintenance, budgets, and meticulous  property records. We have in-depth familiarity & experience with methods of screening tenants, rent collection, terminate leases, and handle all legal & LTT issues.
SUBMIT YOUR SHORT TERM CONDO RENTAL IN TORONTO