Everything You Need to Know About Living in Toronto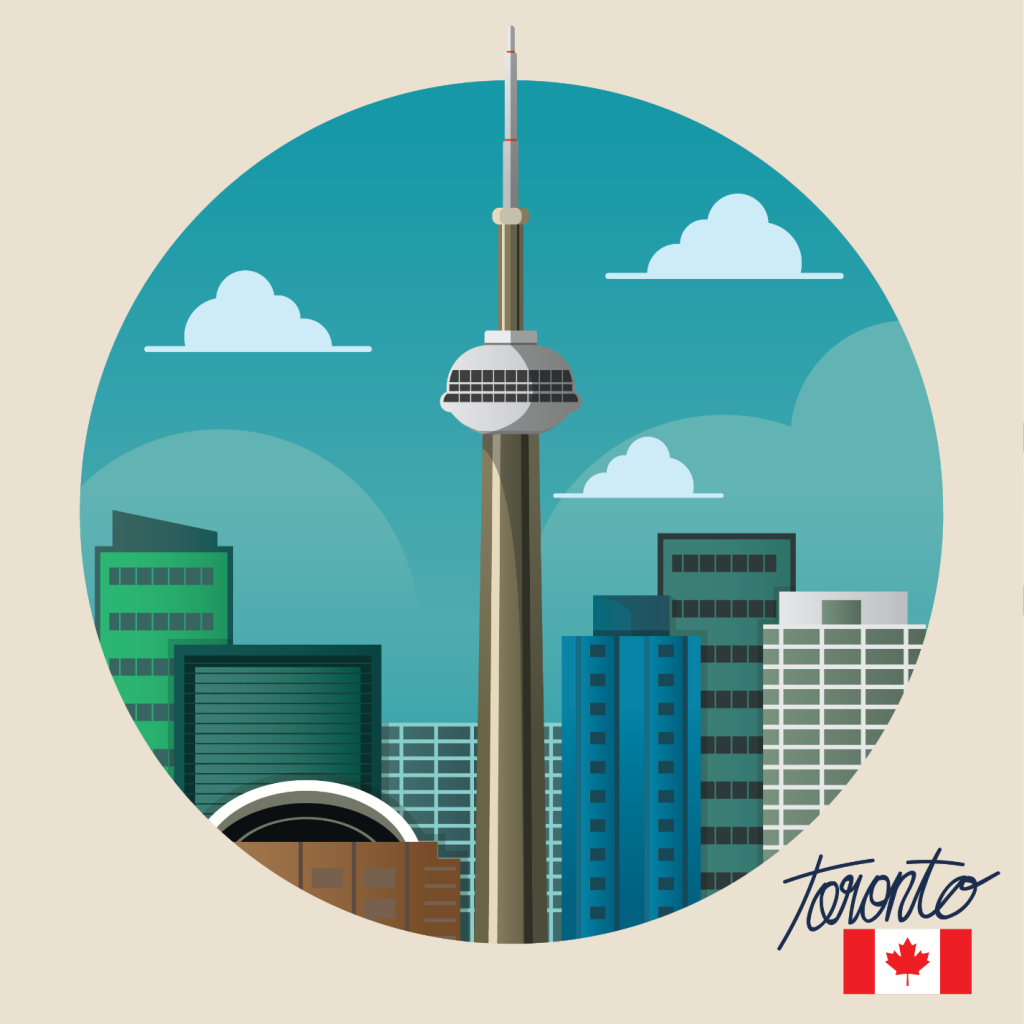 Are you considering making a move to Toronto? The city is one of the best neighborhoods in the country, so rest assured that your decision is well-made. Also known as "T-dot", the Toronto metro area is home to about six million people as of 2019, making it one of the most populated areas in the country, too. It's well situated from the States, too, being about a two-hour flight away from New York City – if you plan on traveling back and forth between countries for any reason, Toronto might be a great location to consider to make that transition as seamless as possible. Let's take a closer look at the city and how you can be happy and successful living there as well as where you can find short term furnished rentals in Toronto to call home.
Public Transportation
Whether you're not a fan of driving or simply don't have a vehicle, don't worry – Toronto has plenty of public transportation options to make moving around the area as easy as possible. The vast majority of public transport in the Toronto area is controlled by the Toronto Transit Commission (TTC), and the entity's website offers a plethora of information about the city's transportation solutions, including schedules and maps as well as fares and passes. There are a few different types of public transportation in Toronto at your disposal, including the subway, streetcars, and buses.
Subway
Toronto has a four-line mixed-system subway system, which means that some of its rails operate underground and some above. More specifically, the city operates three subway lines underground and one metro that is elevated above the ground.
Streetcars
If the subway doesn't offer the routes or times that you need in the city, Toronto also offers a streetcar system that might be a better solution to your needs. The system is comprised of eleven routes and is the busiest and largest light-rail system in all of North America. You will find streetcars dispersed throughout the city proper, but most of them are located near the city's waterfront in downtown Toronto.
Buses
Finally, Toronto offers many different bus routes to help get you where you need to go. This includes over 172 bus routes that run 24 hours a day, although it should be noted that services tend to be less frequent as the night goes on. It is unlikely that you will find yourself unable to find a transportation option to get you where you need to go.
Main Neighborhoods in Toronto
Toronto is a massive city with many different key neighbourhoods to consider for both residential accommodations and entertainment needs. These neighbourhoods include:
City Centre
Old Town
Midtown
Eastside
Westside
Waterfront & Toronto Islands
High Park
Don Valley
Uptown
Mississauga
Etobicoke
Brampton
From spending a day near the water to trendy nightlife, each of these neighbourhoods offers something unique to visitors and inhabitants alike. Here is a closer look at the top five.
1. City Centre
Situated in the heart of Toronto, the City Centre is home to some of the city's most dynamic areas. You can conduct business in the Financial District, spend an evening out in the Entertainment District, spend the day shopping in the Yonge Street corridor, or spend some time drinking a killer martini in Church-Wellesley Village.
2. Old Town
Old Town is the birthplace of the city and remains a central locale in Toronto. This area is steeped in history and includes St. Lawrence Market, complete with an incredible food market and breathtaking architecture, and The Distillery History District, full of galleries and cafes situated in Victorian-era structures.
3. Midtown
Midtown is perhaps one of the most dynamic areas of Toronto. Boasting everything from luxury boutiques and spas in Bloor-Yorkville to the artsy boho vibe of the Annex community (home to the University of Toronto), not to mention the food mecca that is Koreatown, the area is a diverse space with someone to please just about everyone.
4. Eastside
When you're in the mood for some laidback recreation, Eastside might be the perfect location for you to explore. It's a dazzlingly diverse area, featuring swimming beaches and casual pubs in The Beaches, all manner of culinary pursuits in Little India, a bustling hub of commercial traffic in Greektown, and laidback cafés and boutiques in Leslieville.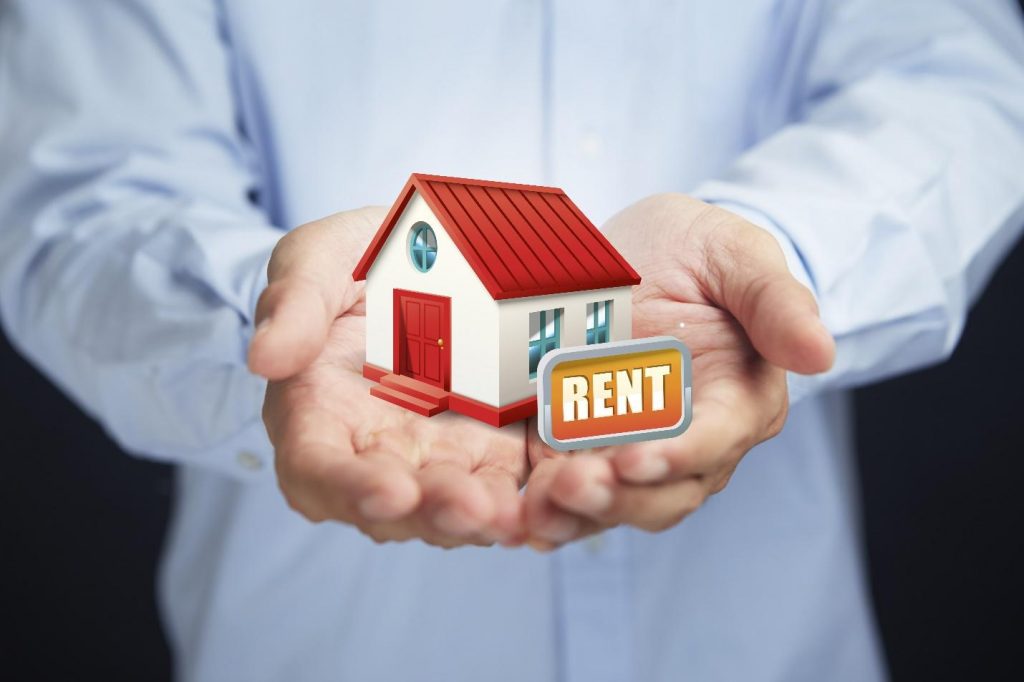 5. Westside
Westside is the place to be if you're looking for trendy nightlife, including popular clubs, cafes, lounges, and bars. Ossington Village and Liberty Village both offer craft cocktail bars while Little Portugal fuses millennial revitalization with a storied tradition and West Queen West offers the galleries, food choices, coffee shops, and indie retail stores to be declared as the second "hippest" district across the globe.
Rent Instead of Buying
One thing to keep in mind when it comes to living in Toronto is the city's incredibly high property prices. The cost to own and maintain property has skyrocketed over the past few decades and continues to rise annually. That means that, for many people, the most viable option for living in the city is renting. And given that about 40% of individuals living in Toronto have a landlord versus their own home, that sentiment seems to be a popular one.
Depending upon the rent of a property, you might actually be better off financially renting for a few years than you would be had you purchased a property and been paying on a mortgage. You might have built equity in the house as its owner, but you might very well find yourself spending much of that on repairs and upgrades than renters don't have to face.
Short Term Furnished Rentals Toronto
If you're moving to the city and are looking for a place to stay, consider some of the short term furnished rentals Toronto has to offer. The team at Olivia's housing is ready to help you find the perfect location to spend your time in Toronto as safely and easily as possible. Reach out to us today for more information about our rentals and why we're the best choice for your housing needs in the city whether you're just new to the city or new to Canada.

Looking for short term rental?
Submit the form below to check AVailability or ask a question