Short Term Rentals
in Midtown Toronto
Midtown Toronto is one of the greatest places to rent a short term furnished apartment!
Our primary goal is to bridge the gap between luxury hotels and affordable residences in order to provide our guests with all the comforts of home life. We offer spacious and modern short term rentals in Midtown Toronto to meet and exceed the needs of those who are travelling for extended periods of time. Midtown Toronto is one of four central business districts outside Downtown Toronto in Toronto, Ontario, Canada. The immediate area includes several high-rise commercial and office buildings, the busy Eglinton TTC Station, and a large mall-office complex. It is home to numerous restaurants, two multiplex cinemas, and a diverse retail strip.
If you want to be close to all the offerings of a world-class urban city, without being in the heart of downtown, choosing furnished rentals in midtown Toronto may be right for you!
The Midtown neighbourhood of Yonge & Eglinton is surrounded by young urban professionals, alongside upper-middle-class families. Midtown Toronto was named one of the five urban growth centres, which makes it one of the top choices for furnished rentals in Toronto. With a mix of newly built condos & apartments, blended with older homes in high demand, midtown is an exciting neighbourhood to call home.
Olivia's Housing provides beautifully furnished rentals in midtown Toronto with easy public transportation access. Located near the Yonge-University-Spadina subway line, the downtown core is easy to get to, and affords short term Toronto renters in midtown, a quick and effective commute around the city. With high walk scores, there's plenty to see and do, with shops, pubs, theatres and many Toronto restaurants to experience. The midtown neighbourhood remains one of the destinations to visit within Toronto and is a great place to settle in a furnished rental.
At Olivia's Housing, we have many years of experience and have obtained comprehensive knowledge of the accommodations and rental industry. As a result, we truly understand what it takes to make all our guests satisfied and happy.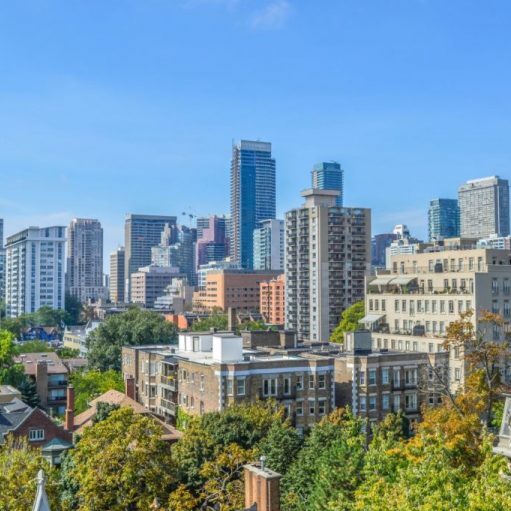 Looking for short term rental?
Submit the form below to check AVailability or ask a question