How to Keep Employees Happy During the Holidays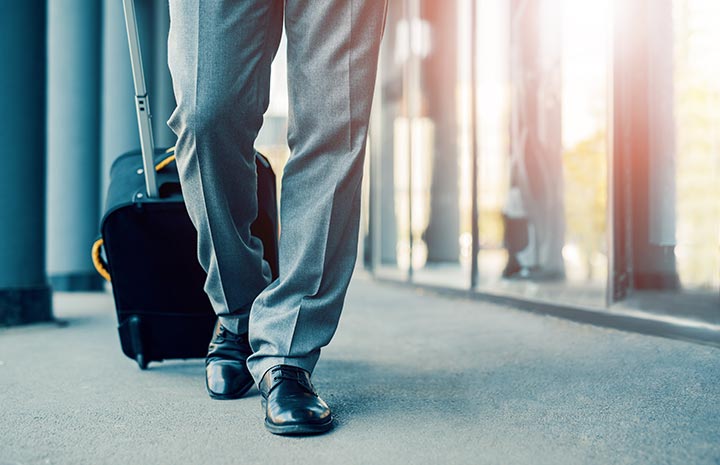 The holidays can be a difficult time for some, a joyous one for others, but you can do your best to make the workplace as enjoyable as possible for all your staff. As one of Toronto's leading corporate rental teams, Olivia's Housing always tries our best to make staff members happy during the holiday season.
We've shared a few insightful tips for you here to help you have happy employees during the coming months.
5 Ways to Keep Employees Happy this Season
1. Organize Outings
One of the best ways to keep your employees happy during the holidays is to organize a few outings on the company dime. Whether you run a Toronto corporate rental team like us or a high-volume warehouse, your staff will love blowing off a little steam. Book a day at a haunted house to celebrate Halloween or an outing for Thanksgiving. Your employees will appreciate getting out of the office for a few hours at the very least.
2. Show You Care
Reaching out to each of your employees personally on occasion is important to build office morale and strengthen your personal relationship with staff members. Something as simple as a small gift or a note wishing them a happy holiday and expressing how much they're a valued member of the team goes a long way in demonstrating your appreciation of their work.
3. Award Hard Work
Handing out awards during the holidays is one way to have a bit of fun with your employees and also praise a job well done. You can host a weekly ceremony and make up your own inventive categories to foster a friendly, competitive atmosphere. You might be surprised to find that doing even increases the bottom line, as staff members do their best to be recognized. Holding an awards banquet during the holiday season is another way to help staff celebrate their hard work, as well as show your appreciation for your team.
4. Treat Employees to a Meal
One great way to keep your employees happy during the holidays is by filling their bellies on occasion. Try ordering them something for lunch every other week, or plan an office feast to celebrate the holiday season. Keeping your team healthy and full will make them happy and productive.
5. Sponsor a Volunteer Day
For many, the holidays are about giving back and helping others, which is why your team might appreciate your office sponsoring a volunteer day. Partnering up with a nonprofit organization, or getting together a group of volunteers to help out at your local homeless shelter or soup kitchen can be a wonderful way to get into the holiday spirit. Doing so will also illustrate to staff and community members that you value helping others, an important trait for any business.
Relocating for the holidays? View our Toronto corporate rentals!
Olivia's Housing knows that things can be a little hectic around the holidays, especially for Toronto corporate rental and real estate teams. But happy employees mean a productive workplace and customer service that exceeds expectations. If you're looking for a new office or thinking of upgrading this holiday season, contact the team at Olivia's Housing today on the online form or through the phone number 1-800-288-9894; for a closer look at our listings.
Looking for short term rental?
Submit the form below to check AVailability or ask a question