5 Toronto Haunted Houses In Toronto to Add to Your List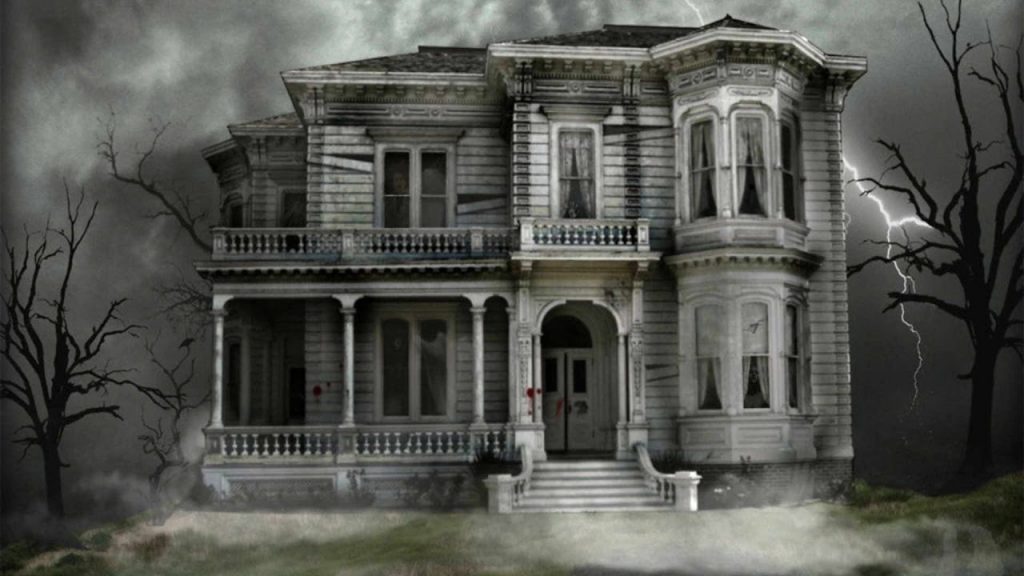 If you're gearing up for the Halloween season, visiting some haunted houses in Toronto might be just the thing to get you in the mood. At Olivia's Housing, we pride ourselves on knowing which haunted houses are the spookiest: we also offer short-term furnished Toronto apartment rentals nearby quite a few of them.
Here are some of this year's hottest Halloween attractions.
1. Screemers
For more than two decades, Screemers has been a Toronto Halloween staple, offering ghouls and guts every October. There are seven main haunted house areas, as well as a magic show. The zombies and crazy characters it boasts are often hyper-realistic, meaning this isn't a place for the faint of heart or younger children.
2. Fear Farm
A stone's throw away in Kitchener/Waterloo sits Fear Farm: one of the Toronto area's largest Halloween offerings, at least if your measuring in square footage. In addition to its spooky carnival, haunted house, zombie and alien activities, it also has a beer garden to quench that dry mouth you'll develop from shrieking in fear.
3. Halloween Haunt
With Canada's Wonderland Theme Park transformed into a horror haunt, there's no telling what can happen. At Halloween Haunt, you'll find ghosts and ghouls lurking around every corner. For the more adventurous, there are a host of haunted mazes and spine-chilling attractions with more than 700 monsters waiting to spook you out of your wits.
4. Spooky Lagoon
Playing off the popularity of a real-life ghost story, the Spooky Lagoon provides scares as well as a spectacular view of the Toronto skyline. The evening includes a boat ride around Toronto's famous Gibralter Point Lighthouse and the surrounding islands, complete with tales of sunken ships and infamous ghosts from the murky depths.
5. Nightmares Fear Factory
The spook count is currently sitting at 154,504 people who have chickened out from this one-of-a-kind haunted house. Nightmares Fear Factory in Niagara Falls is well worth the trip out of the city. Just visit their page of survivor stories to get a taste of the horror in store for visitors. Follow the twists and turns through the darkened maze of the Cataract Coffin Factory to experience a horrifying night like no other.
Relocating this Halloween? Contact us for furnished Toronto apartment rentals!
If you've decided to move a little closer to where the Halloween action is, contact the team from Olivia's Housing today on the online form or through the phone number 1-800-288-9894; for a closer look at our listings. to find out about some of our exceptional furnished Toronto apartment rentals this season. You can also visit Olivia's Housing online for a closer look at our listings.
Looking for short term rental?
Submit the form below to check AVailability or ask a question