4 Reasons Furnished Apartments Are The Best Choice For Medical Care In Toronto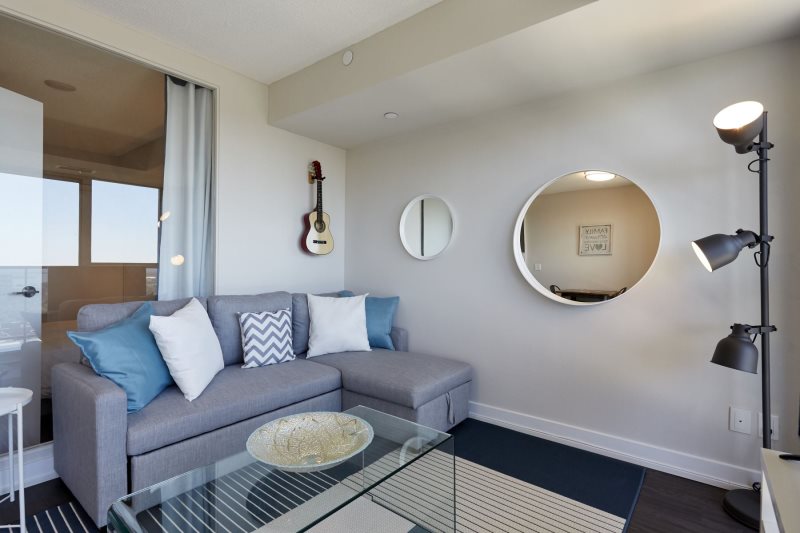 Toronto is well-known for having some of the finest medical care anywhere in the world, and every year, thousands of people travel to the city to have surgery or other medical treatments. All too often, they end up staying in low-quality hotels, or taking a rental which is miles from their treatment center.
However, Olivia's Housing offers a better option: fully furnished apartments in Toronto. We can make your stay in Toronto -and your recovery- as comfortable as possible, without breaking your budget. We also offer special discounts for all medical stays in Toronto.
Why You Should Stay in Olivia's Furnished Toronto Apartments When You Visit for Medical Care
It's perfect for families
Most people coming to Toronto don't come alone, they bring some of their family with them for support. Our furnished apartments allow everyone to live under one roof, affordably. When you're housing several people, our rates are as competitive as they come and we pride ourselves as being not only the most affordable, but also the best value and service.
We proudly maintain our apartments to the highest possible level of quality. We offer beautiful modern furnishings, big comfortable beds, huge flat-screen TVs, high-speed Internet, and more – all included as part of the standard price. Kitchens and dining rooms, too, so you don't have to rely on eating out while you're here. It's a perfect environment for putting your mind at ease before your procedure and recovering in comfort afterward.
Concierge services relieve your burdens
We offer a full range of paid concierge services that can reduce or eliminate most of the chores associated with day-to-day life. From maid services to grocery shopping, we can arrange for professionals to do anything you are unable to do yourself while you recover.
Stay within easy travel distance of your hospital
Our furnished apartments aren't stuck on the outskirts of Toronto. We maintain properties in the heart of the city, near to the major hospitals and other key areas of business. You'll be able to go back and forth to your medical provider easily. If you need close access to public transportation, we can also make that happen.
Olivia's Housing Makes Your Medical Care Easier
We have years of experience maintaining and offering the very best in Toronto furnished apartments. Our goal is to give you the best possible experience while you're in town, allowing you to live comfortably as you enjoy our city's amazing medical services. Contact us today to reserve your apartment!
Looking for short term rental?
Submit the form below to check AVailability or ask a question