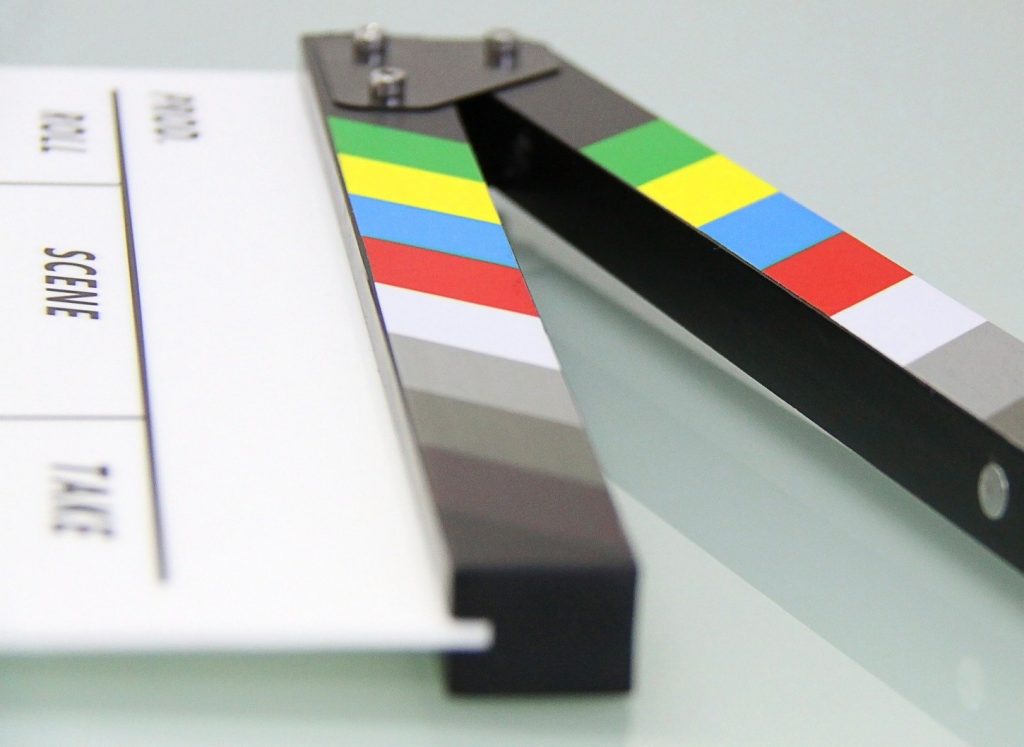 Corporate Housing For Entertainers, Film, Production, & Pro Athletes
Toronto is a hot stop for many leading industries, especially for sports and entertainment. Every season the city houses athletes, actors, musicians and many other entertainers as they temporarily work and live in our incredible city.

Whether you are a professional athlete or work in film, television, theater, or music — the entertainment and sports industry has unique needs. You live on hectic schedules, tight budgets, and specific requirements for cast and crew while "on location" can make it difficult for even the most seasoned entertainment professionals to feel at home and find the right accommodations. But it's definitely a point that you don't want to overlook. You want a place to stay where you can unwind after a long day on-set, recover and do it all again the next day. Here's why you should book a stay with Olivia's Housing:
Convenient Locations Throughout Toronto
If you're in search for the best hospitality, the Olivia's Housing team is highly experienced in placing professionals from all parts of the entertainment and athletic industry in temporary furnished apartments designed exclusively for their needs. We offer a wide array of available luxury furnished apartments throughout the GTA that can house any type of production group, no matter how large or small. We also have short term apartments located all over Toronto, so you can find a space that's conveniently located where you plan on working. This way you can limit the amount of time spent in traffic or commuting trying to get where you need to go every morning.
All-Inclusive Short-Term Rentals
Unlike hotels and other homestay options, all of our apartments come fully-equipped with a kitchen and living area, as well as in-room amenities like free Wi-Fi, a flat screen TV, and sleek furniture. Our luxury temporary apartment rentals also offer the best in building amenities, including fitness centers, rooftop decks, and lounges in some locations. Whether you're planning to stay for a couple days or a couple weeks, we want to make sure all our guests feel empowered to live their regular lifestyle on the road, which is why all our spaces come with all the furnishings you need. From having full service kitchens so you can make a home cooked meals, to comfortable living spaces to help you lounge after a long day — we're proud to say we've thought of it all. If you're on the hunt for a place to stay, feel free to advise your needs to our representatives and they'll be able to find a short term rental with the amenities you're looking for.
Specialized Concierge Services
We like to go above and beyond for our guests to ensure they have the most stress free stay as possible, which is why we offer an array of concierge services. We can arrange airport pick-ups and drop-offs, cleaning services, dry cleaning and more so you can steer your focus to more important matters, like your work. We can also arrange grocery shopping so your fridge is fully stocked when you arrive, as well as other luxury services like an at-home trainer, professional at-home massages, and personal at-home chef for the evening when you're too busy to cook yourself. If there's anything else you have in mind that's not listed here, just let us know and we'll be able to work our magic.
We're Experts
If you've never been to Toronto before or you're unfamiliar with the various neighbourhoods around the city, booking the right place can be tricky. Plus, you probably have bigger things to worry about like training, rehearsing or prepping for your next project. To help save you time and give you peace of mind, leave the booking to the professionals. At Olivia's Housing, we'll work with you to find a space that not only has the furnishings and amenities you want but also in the location that's most convenient for you. With years of experience under our belts and a countless number of satisfied guests, our talent speaks for itself. We work within your needs to help ensure you have the best trip possible without taking on the stress of planning it.
We also guarantee our guests in the entertainment industry unparalleled discretion while on production. Our extensive client roster speaks to the trust that the industry has continued to place in us to help ensure they have a quiet and comfortable stay while on-location.
If you're looking for accomodations for your next stay, feel free to contact Olivia's Housing today. We look forward to booking your next trip!
oliviashousing@gmail.com
1-800-288-9894
Looking for short term rental?
Submit the form below to check AVailability or ask a question