1 BEDROOM - FULLY FURNISHED APARTMENTS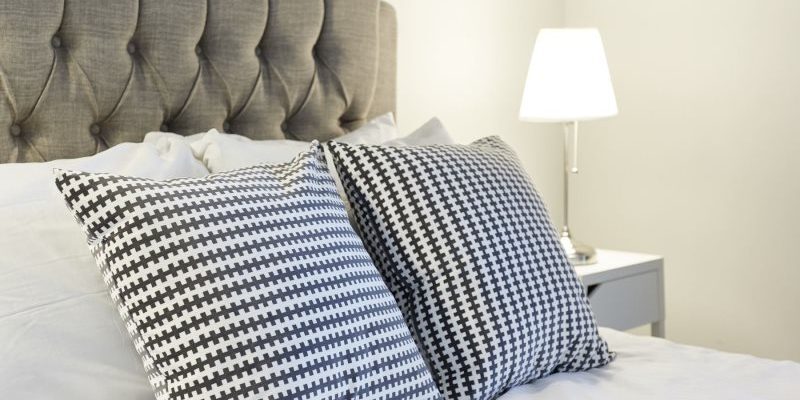 Our beautifully decorated 1 bedroom apartment's located downtown in the Bloor and Sherbourne area. Fully furnished and serviced apartments located in a brand new building in the heart of downtown Toronto. En-suite laundry, large soaker tub, professionally laundered sheets, fully equipped kitchen and plus all the other essentials you will find in a home. 5 min walk to Sherbourne subway station or with an amazing Walk Score of 95, easily walk to lots to stores, restaurants and many tourist destinations. Located directly below the building you will have the convenience of a Freshco Supermarket, Tim Horton's, Shoppers Drug Mart. You will love being at this location.
So Many Things To See & Do
Bloor & Sherbourne is an area with an eclectic mix of many different walks of life. Students walking to Uof T, doctors on their way to the hospital and many families shuttling their kids to school. Walk 10 min west walk to Yonge & Bloor & Yorkville area, 10 min south to Eaton Centre and the financial district or 10 min east to the Greek Danforth area. Perfect location with many boutiques, restaurants, libraries, galleries and lots of things to see. Want to get around town? Steps to Sherbourne Subway station and the DVP and Gardiner Highway are down the street. This is the perfect location for you to see all that Toronto has to offer.