5 Situations Where Short Term Rentals In Toronto Make Sense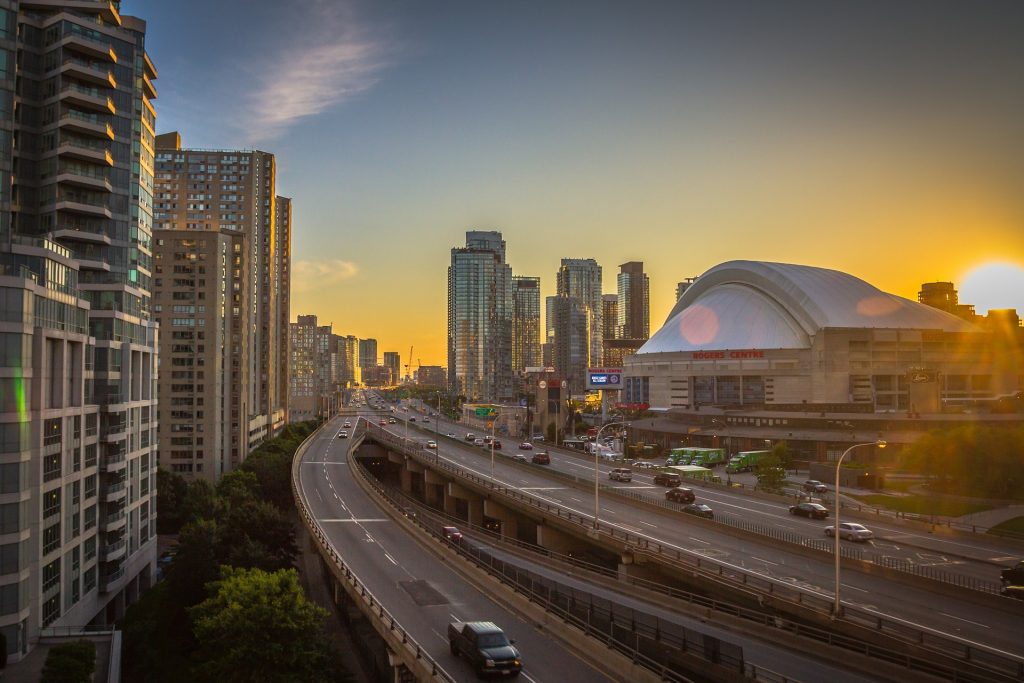 December 2017 – There are more reasons for a short-term stay in Toronto than you might think! The short stay housing industry is often seen as a niche, but if anything, that's only because a lot of people don't know all the many reasons that a short-term rental makes sense. This may end up leading them to overpay significantly for their own short stay when a short-term furnished apartment rental would be the most affordable option.
If you haven't thought about the possibilities in a short-term stay in Toronto, here are some reasons to think about it the next time any of these situations come up!
Five Times a Short-Term Stay in Toronto Would Make Sense
1. Extended Tourism
Why go home after only a few days if you don't have to? Short-term furnished apartments allow you to rent by the week or – more commonly – by the month and can be an excellent alternative to hotels. Hotels and motels charge a premium at per-day rates, and can quickly eat into your travel budget.
2. Business Travel
This is probably the most common reason for short stay apartment rentals in Toronto. Business is booming here, and there are a lot of reasons someone may need to come to the area but only stay for a month or three. This is exactly the scenario where short-term rentals make sense. You get a fully-furnished apartment, but at significant savings over renting a house.
3. In Between Homes
When selling a house and buying another you intend to move into immediately, but it can be difficult to get the dates to line up exactly as you'd like. Whenever you're in a situation where the sale is going to close before your new home is ready to be occupied, short stays are the perfect living solution for the interval in-between. They also give you some leeway, so you don't have to move into the new home immediately before all your furniture and appliances are set up.
4. Immigration
Canada is growing in popularity as a destination for immigrants, offering a comparable level of freedom to most democratic countries, but with plenty of land still available – and loads of business opportunities. A short-term apartment stay can be exactly what a new immigrant needs while they learn the local area and seek out more permanent housing and employment.
5. Fire or Other Housing Disasters
It's not a scenario people like to think about, but when you've had a fire or other major disaster render your home unlivable, you need someplace to stay while repairs are being done. Again, short-stay furnished apartments in Toronto offer an excellent alternative to living in a hotel – cheaper prices on a per-month basis, and usually much better amenities. It can make a bad situation a bit more bearable.
Olivia's Housing Is Toronto's #1 Short Stay Apartment Service
No matter your reasons, when you use Olivia's Housing for a short-term stay in Toronto, you're getting top-quality furnished apartments at reasonable rates. Browse our available suites today!

Looking for short term rental?
Submit the form below to check AVailability or ask a question