The Top 4 Reasons Olivia's Housing Offers The Best Value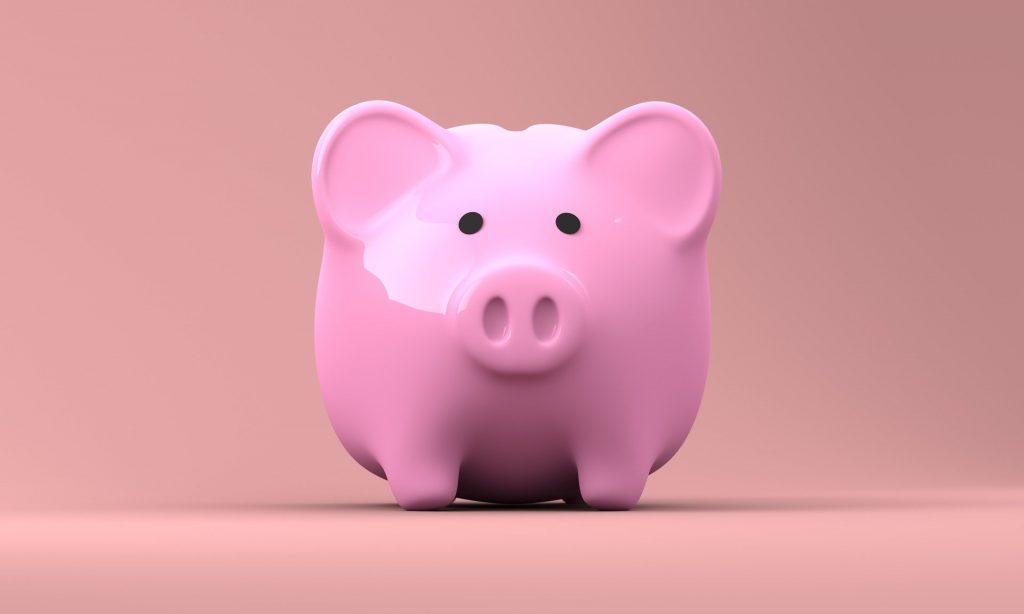 Whether you're in Toronto for business or personal travel, when it comes to finding comfortable accommodations, there is no shortage of furnished apartments for rent in the city. These days you have a variety of options to choose from, including privately rented rooms, apartment complexes, or even more informal "BnB" style arrangements.

With so many options available to you, why should you choose to get your apartment through Olivia's Housing? Unlike many of our competitors, we have our clients' best interests in mind and because of that, we strive to be the best value in the market. We keep our overhead low, which means we can go above and beyond to provide terrific furnished apartments for rent in Toronto, while keeping the prices lower than other any competitor offering a comparable suite — guaranteed!

Still not entirely convinced? Here are four ways why Olivia's Housing offers the best value in the market:
Different Levels Of Luxury

Everyone lives and travels differently and we want our spaces to reflect that. Unlike other short-term accommodations like hotels, our apartments aren't standardized. Each and every space is just as unique as the last to help satisfy everyone's individual taste and lifestyle.

We also make sure to include suites at a variety of price points based on their size or location. If you're looking for a location to impress corporate VIPs, we can offer apartments that rival the finest in the GTA. Alternatively, you can also get a smaller, cozier apartment but one that's still fully furnished.

Whatever your housing budget and desires are for a space, we have options to match them. Just contact us and let one of our representatives know what you're looking for, and we'll be able to handle the rest.
Superior Furnishings

When we say, "fully furnished," we mean it. We include literally everything a person needs to move into their temporary apartment and truly feel at home while they're there. From a kitchen full of utensils and appliances, to the full set of hand towels in the bathroom, to the art and decor scattered around the apartment, we have everything you need. Each room is expertly designed by our interior designers so spaces look modern and welcoming instead of outdated and stuffy. We want spaces to feel like your home away from home, so matter how much time you decide to spend in the apartment — it feels as if it were your own.

Apart from furnishings, we also include a full range of appliances and other at-home amenities that may be helpful during your stay. We've thought so far ahead that we've even provided guest accommodations such as a spare air mattress and extra bedding, in case you plan on hosting a friend or family member during your stay. Some of our apartments even include premium amenities such as gyms, BBQs, and pools. No matter what the purpose of your trip is, our fully furnished apartments in Toronto have everything you need and more in order to have a memorable stay. All you have to do is bring your own personal baggage and leave the rest in our hands.
Long-term Special Deals Add Value

We understand that the purpose of every trip is different as is the length of them. For work trips specifically, they can last anywhere from weeks to months on end. In cases like that, we understand just how hard it can be to find long-term accommodation that's both stylish and affordable.

If you're looking to stay in Toronto for an extended period of time, Olivia's Housing can sweeten the deal even more. We run seasonal package specials consistently, all throughout the year which include additional services to make your stay even better. Some of these additional bonuses for long-term stays can include complimentary bi-weekly housecleaning or free parking. Not only do we add value, but we keep money in your pocket so be sure to always check us out first if you're planning to stay in Toronto for a longer period of time.
Our Lowest Price Guarantee

In this day and age, the accommodations available to you are endless. From hotels, homestays and other "BnB" options, you want to make sure you choose the space that's not only right for you but also matches your budget. Here at Olivia's Housing, we're committed to being your top choice when it comes to travel or business accommodation. Besides our unbelievable spaces, our prices are unmatched when compared to some of our competitors.

Not only is this a promise to everyone that looks for short-term rental with Olivia's Housing, we make it a guarantee. If you can find a better price on furnished apartment of comparable size and in a similar neighborhood, we'll beat that price by at least 5%.

Here at Olivia's Housing, we want to take away the stress and fuss out of short and long-term stays in Toronto. We make sure to include everything you absolutely need and much more to help ensure that you have a comfortable stay. From superior furnishings, variety of spaces to choose from, and affordable prices guaranteed — why not go with us? It's that simple: If you want the most affordable option in furnished apartments for rent in Toronto, contact Olivia's Housing today!
Looking for short term rental?
Submit the form below to check AVailability or ask a question